Former Aston Villa forward Savo Milosevic is now the Vice-President of the Serbian FA, and has addressed racism in the Balkans for the second time in under a decade after tonight's racism in Montenegro. 
Words by Regan Foy (@FindFoy)
Former Aston Villa forward Savo Milosevic has been forced to condemn the racism shown by supporters in the Balkans for the second time in seven years, as yesterday's European Football Championship qualifiers between Montenegro and England involved a number of racist chants and jibes towards the likes of Danny Rose, Raheem Sterling and Callum Hudson-Odoi.
Back in 2012, Milosevic was the technical director of the Serbian Football Association – during the events in an U21 European Championship play-off that saw racist taunts from supporters and clashes between players and coaches from both the England and Serbian sides. 
Milosevic addressed the issue shortly after, stating that there was only so much that the Football Association of Serbia could do as they had "no power to control supporters or individuals" due to lack of support, or empathy, from the Serbian government and police.
He also went on to state that the country needed more presence from UEFA officials, calling for support and help alongside punishment as he and others fought to improve the image that they had as a nation.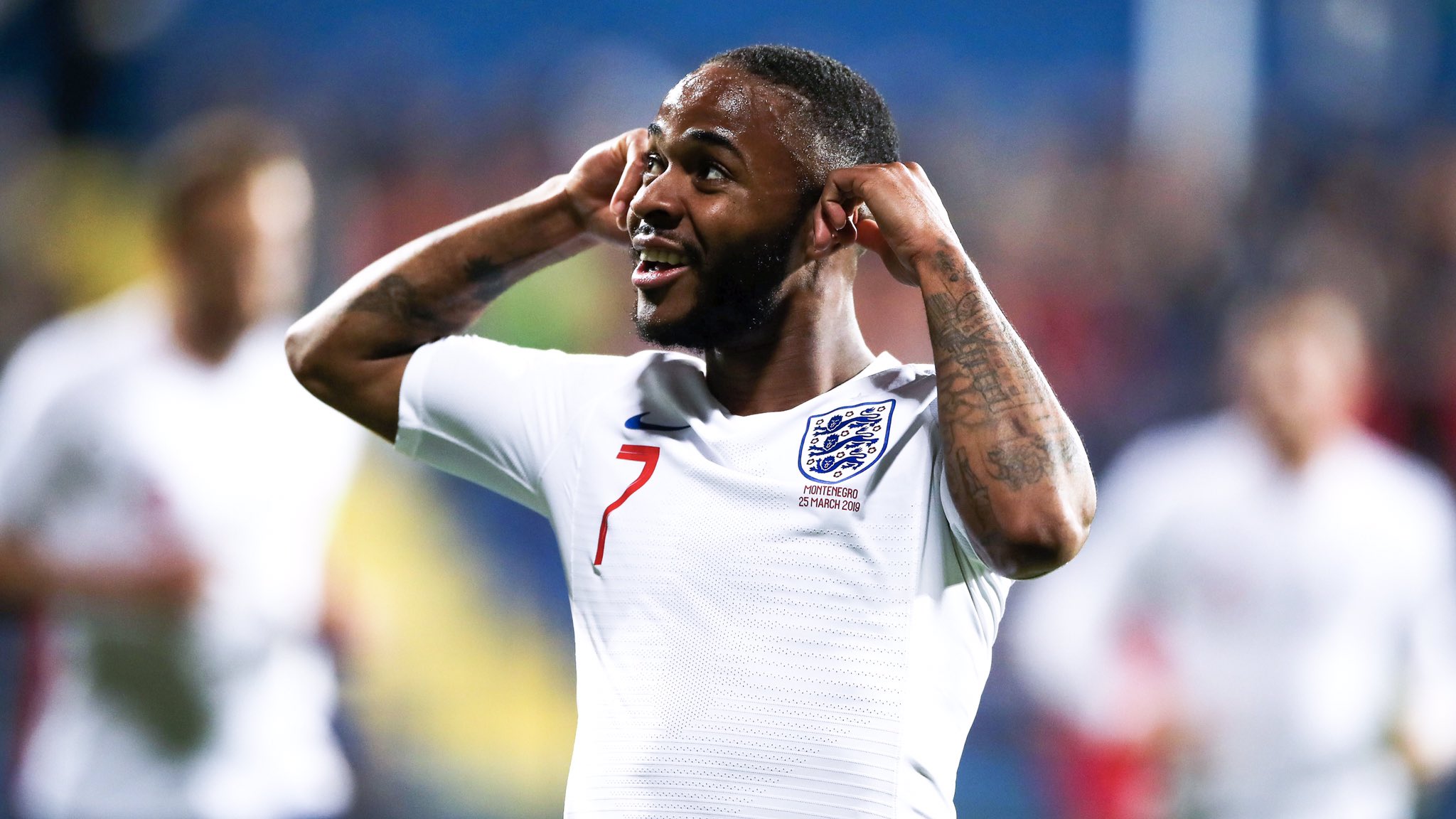 Last night, both Raheem Sterling and Hudson-Odoi spoke eloquently about their struggles with racism on the pitch, but spoke highly of the diversity in the United Kingdom. Sterling also spoke about education surrounding race, as well as stating that he 'couldn't believe this was happening in 2019'.
Montenegro, at one point was part of a conglomerate national team, referred to as 'Serbia and Montenegro' – a team that Savo Milosevic, now Vice-President of the Serbian FA, was a former player for. 
Speaking about the events in 2012, he stated that the problem with supporters in Serbia wasn't just in international matches, but in the clubs as well, and labelled the problems similar to that of Britain over twenty years ago. 
Tonight, speaking about the events in the England game to former colleague Stan Collymore, Milosevic said:
"Many of these associations are poor and need huge help to raise awareness, especially in non-diverse countries.
In the list of priorities for a skint Footballing Association, anti-racism is number 1,200,000 on the list of the president.
We need a lot of help from UEFA."