The Hong Kong Soccer Sevens tournament draw has Aston Villa facing Leicester City, Kitchee SC and Singapore CC in the group stages. The tournament, which begins next month, is an important date for the calendar of the Villa academy.
Words by Regan Foy (@FindFoy)
We're in the finals for the Football Blogging Awards. You can vote for us for the first time (or second, this counts as an extra vote) by simply clicking the button below and clicking 'post'. It really means a lot. Thanks in advance!
Aston Villa's youngsters have been drawn against Leicester City, Kitchee and Singapore Cricket Club in the Hong Kong Soccer Sevens, a seven-a-side tournament in Asia that happens each year.
Aston Villa's youth hopefuls often go out and perform well in the tournament, and the likes of Callum O'Hare have played in games recently – in fact, O'Hare picked up his injury that saw him miss the entire pre-season out at the Soccer Sevens.
The Hong Kong Soccer Sevens is an annual invitational seven-a-side football tournament which is hosted by, and organised by, the Hong Kong Football Club. It has been held since 1999 – where many Premier League players, and namely Aston Villa players have made a name for themselves.
Gabriel Agbonlahor, Jack Grealish and Marc Albrighton have all played in the tournament, and it's a great way to expose the youngsters to an international stage.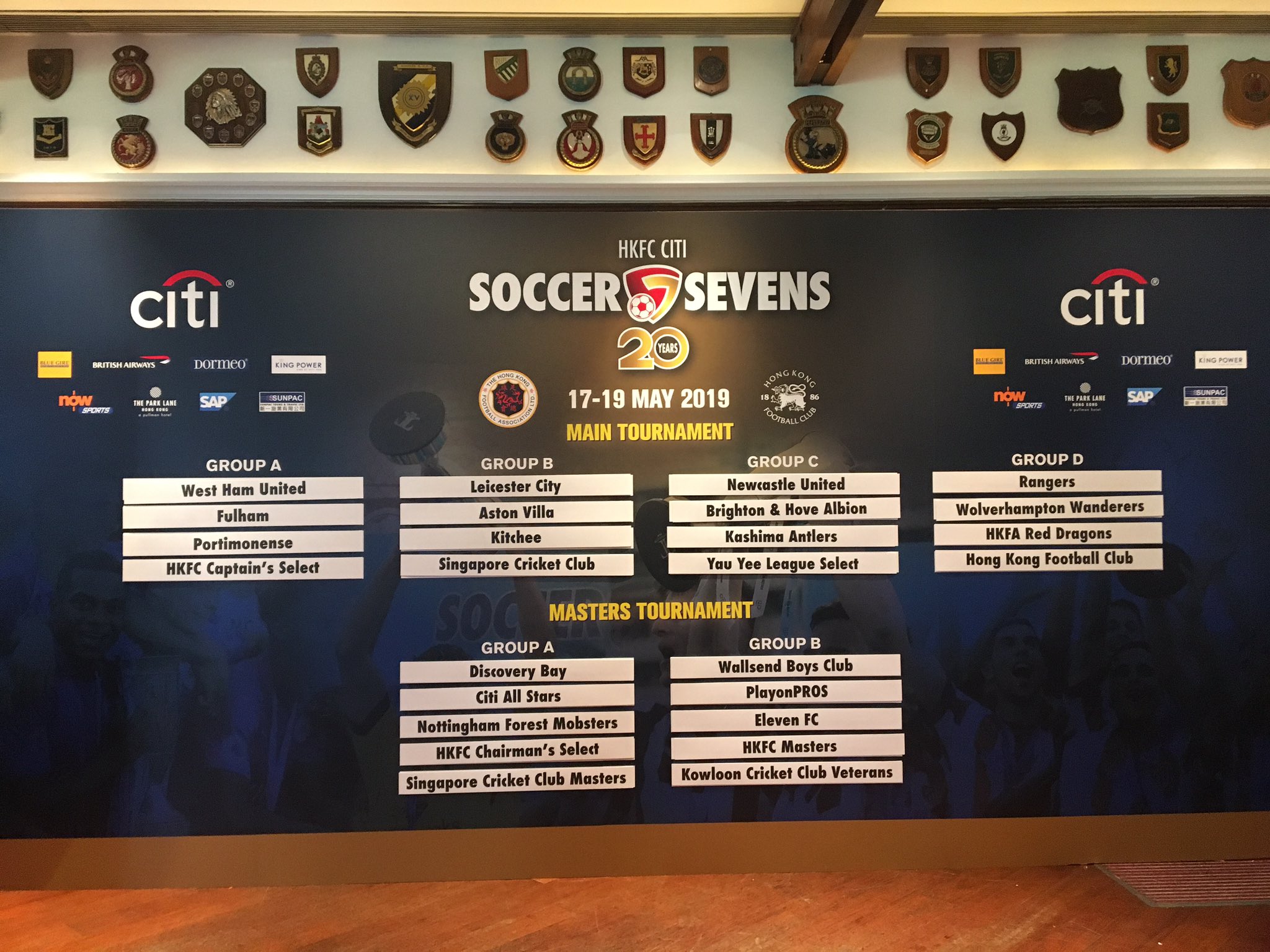 The 16-team tournament is open age group – however players must be over sixteen – and features mainly youth and academy teams from Europe playing against more senior sides from Asia.
Aston Villa, in fact, are the most successful club at the Soccer Sevens, lifting the title six times – in 2002, 2004, 2007, 2008, 2010 and 2016.
The Villa youngsters are in Group B, facing off against East Midlands outfit Leicester City, Hong Kong side Kitchee SC and football side Singapore CC.
Other English sides at the tournament include West Ham United and Fulham, who face Portuguese side Portimonense and HKFC Captain's Select. Newcastle United and Brighton face Kashima Antlers, the Japanese side, and a Yua Yee League Select. Wolverhampton Wanderers and Scottish side Rangers will face HFKA Red Dragons and the organisers, Hong Kong Football Club.
Prepare yourselves for next month as the Villans of the future try to win Aston Villa's seventh tournament title!