Our writer takes a look at the foreign arrivals at Villa Park this summer and what they've achieved so far in their careers.
Follow the writer on Twitter: @GuyPoxon
---
With Villa's latest transfer inbound – Marvelous Nakamba – it seems that Villa might only have a one or two more to come in before the transfer door slams shut. The fans have been excited to see so many fresh faces come through the door, and Pre-season has been enjoyable for Villa fans. Albeit it, a far better test will come against Leipzig. 
So, out of the new faces, who have Villa signed from abroad and what are their credentials?
Douglas Luiz
Brazil's youth captain was the player of the tournament at the Toulon Tournament in June 2019.
Pep's golden boy and very highly rated, for £15m this midfielder looks like one of Smith's best signings.
He will add more fight than Hourihane, and his range of passing is very impressive. He's inexperienced, though, and will need to get up to speed with the Premier League. 
Frederic Guilbert
Frederic Guilbert was Caen's best player in a season they got relegated.
So it's difficult to judge how good he really is – however, we do know that his defensive contribution was very strong despite Caen's awful team performance.
Frederic's Pre-season performances have truly stood out so far, and his tenacity and quality down the right flank has proven too much, at least, for lesser opponents who Villa have faced thus far.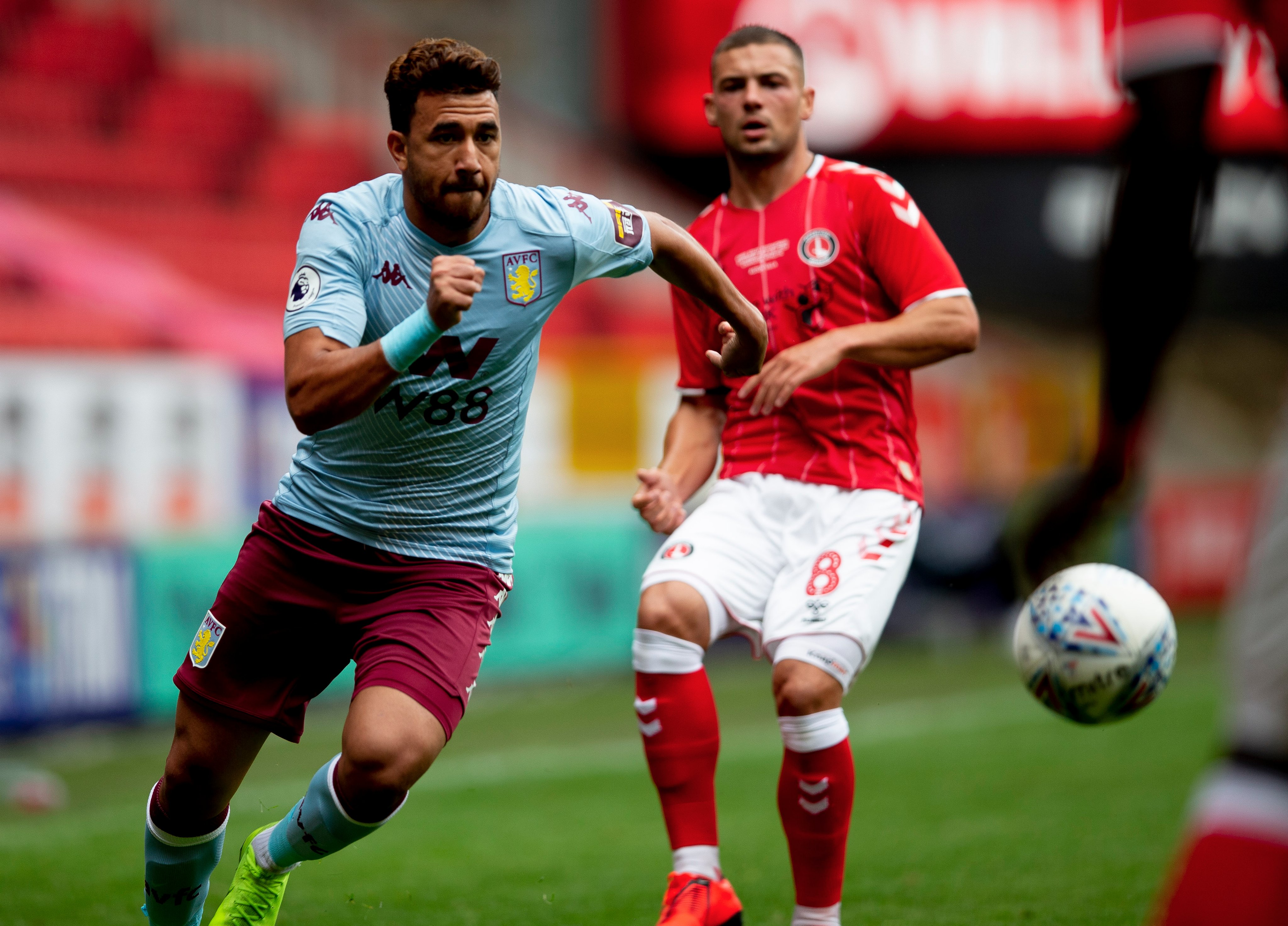 Trézéguet
This transfer surprised me because it went under the radar a bit.
£8,500,000 for a player in the Whoscored AFCON team of the tournament should be a head-turner.
Trezeguet's popularity in the Egyptian national team is well documented and his consistently outstanding performances over the last couple of seasons in the league are encouraging and backed up by outstanding ratings (7.44 in 73 career apps since 2015/16).
He is an unknown, though, and an exciting flair player given the Turkish league's weak outfits.
He's not outrageously prolific, but he is certainly a goal threat and he racks up assists.
The main challenge for Smith will be getting Trézéguet's moments of brilliance to become regularly productive in the Premier League.
He certainly has the potential, getting at least a goal or assist in every 2 games over the last two seasons (34 and 31 apps). 
Bjorn Engels
This one caught a lot of people by surprise, as not much is known about Engels to Premier League fans.
In 2013 Engels made his league debut for Club Brugge in his homeland, making a handful of appearances for Belgium's youth national team and missing games for the senior national team through injury, too (despite being called up a few times).
He contested with Youri Tielemans for the Young PFA that breakthrough season, with 35 apps and 5 goals.
Having made Champions League appearances and scored a number of important goals for his clubs, he's clearly got talent. But despite his robustness over the last two seasons, his career was heavily dictated by injuries.
That will be something that Dean Smith will monitor very carefully and that seems to be why no bigger clubs were sniffing around once he came of age – but he's still young and this attention to detail by Smith's team could be a really exciting call.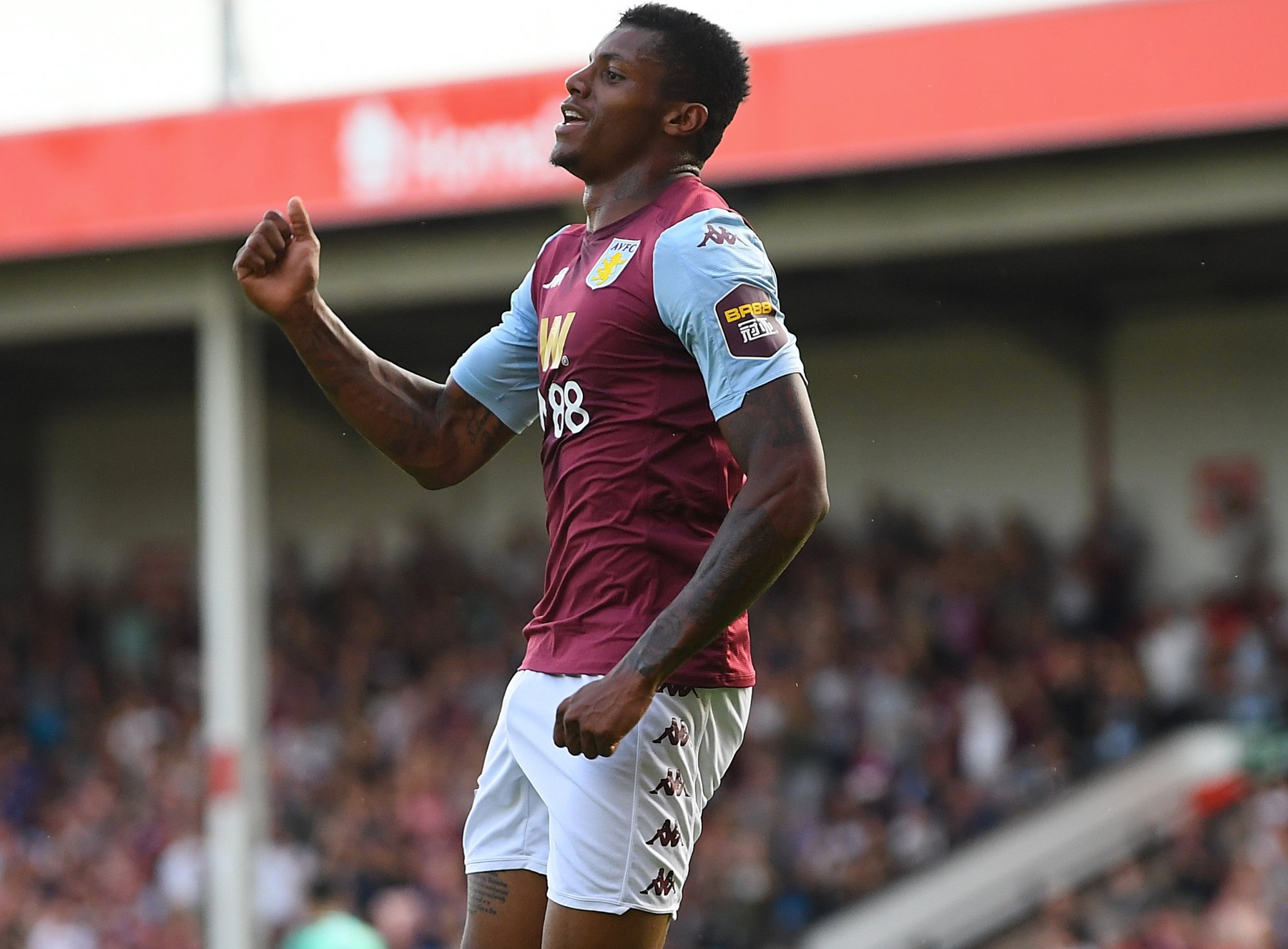 Wesley Moraes
Aston Villa's record transfer, and another Brazilian, Wesley's been hugely impressive in Pre-season and looks the real deal.
He went very much under the radar in his time at Club Brugge, but his efforts in the in the league have been strong since coming of age – scoring 14 and assisting 7 in 35 appearances (a goal or assist every one and a half games), and he scored two goals against AS Monaco in the Champions League.
The back story to this guy is nothing short of remarkable, and his unlikely journey to the Premier League explains why his work rate on the pitch is so high.
Of course, he's a risk because he's raw, but he's young, quick, skilful, unselfish, and he's already showing glimpses that he can be a great striker for Villa.
Compare him to Newcastle's £40m rated Joelinton, and Villa look to have got the better deal for just over half the fee.
Marvelous Nakamba (Pending)
Marvelous is not at all prolific. He's only scored 4 goals in over 170 appearances – which is frustrating because apparently he likes to shoot from distance from time to time.
But Smith will be looking at his interceptions, tackling, passing and concentration to add a defensive minded player to his outfit. He is very highly rated – with ratings of 7.3, 7.08 and 7.13 over the last three seasons which he player, and making 6.7 defensive contributions (tackles, interceptions, blocks, clearances) per game during those appearances.
Notably, his Champions League appearances yielded 9.2 defensive actions per game last season. He's a tad short at 5'9" of course, and while he is experienced, you'd expect the Premier League to be a step up for him.