England looked devoid of ideas against Iceland – that's where Grealish steps in.
Words: Alan Wilson | @VillAlan54
---
_________
Following the dismissal of Harry MaGuire from Englands recently selected Nation League Squad, Gareth Southgate was today forced into sending two more members of his squad home. The beleaguered England boss had no alternative but to send Manchester City's Phil Foden and Manchester United's Mason Greenwood packing, after the discovery early this morning that they had breached the FA's strict quarantine rules, by allegedly spending time with local Icelandic girls last night.
His England squad which seems to be somewhat jinxed for this tournament, is now further depleted in both midfield and on the wings.
Southgate's team struggled in a less than attractive tussle on Saturday, to breakdown a determined Iceland team who for the last 30 minutes of the game simply parked the bus in an attempt to take a point from their revered opponents. It was only a late penalty that somewhat fortuitously rescued England from a very poor result. What the game was crying out for, was a player who could open up the stubborn Icelandic defence with a few penetrating dribbles, or some precision passing to stretch their deep back line. The absence of any England player to be willing to even try a shot on target was very frustrating for the millions of England fans watching the game at home on TV.
So now, with Foden and Greenwood no longer an option for Southgate, where next does he look for some creative talent and a bit of excitement to lift the spirits of the three lions fans at home, for Tuesday nights tough encounter against Denmark?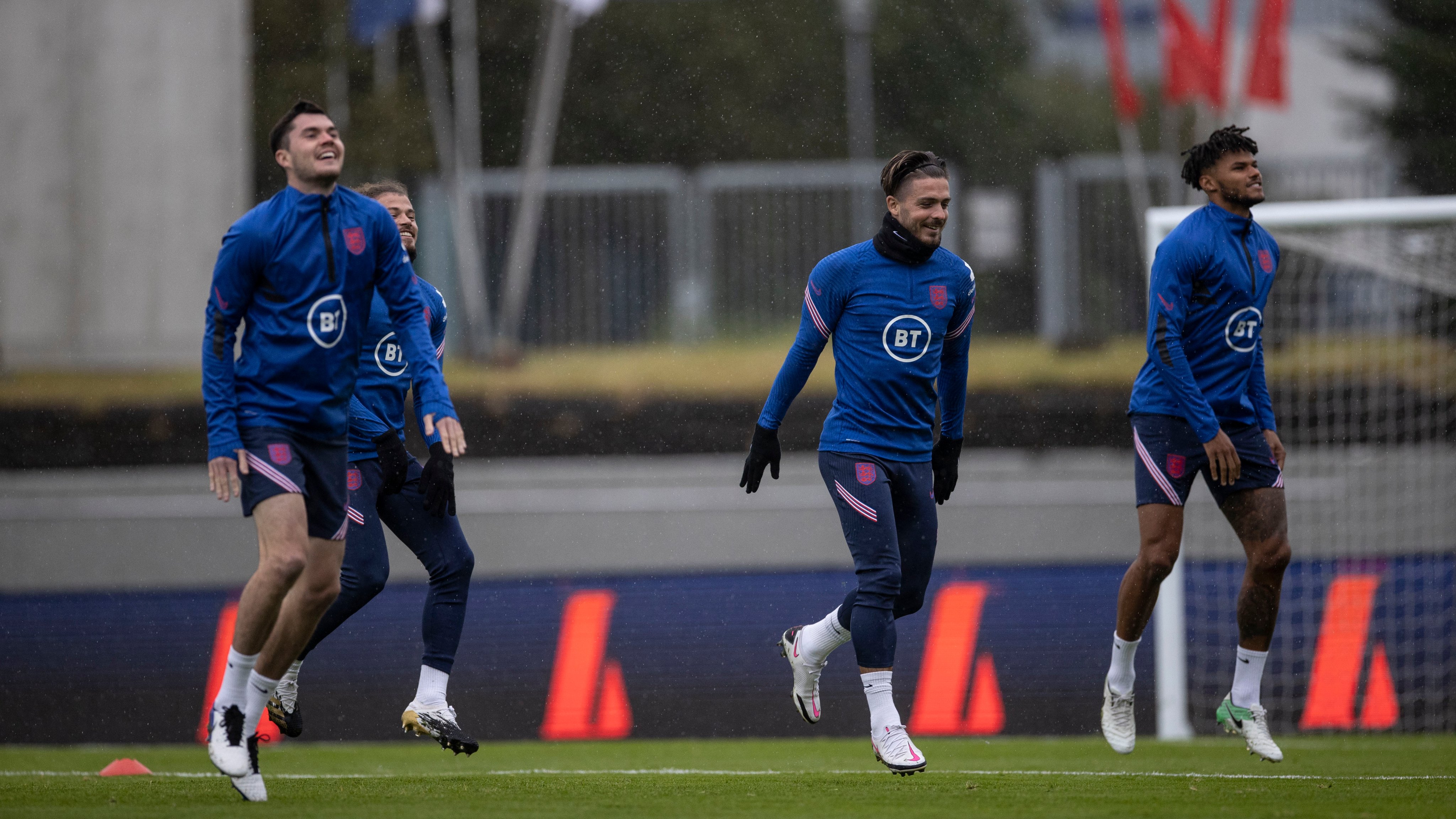 Enter one Jack Grealish! If ever there was a time for Grealish to be allowed to showcase his considerable talent on the 'big stage', this is surely the right moment to introduce him into the sparkling white shirt and out onto the pitch with a stuttering England team that desperately needs to convince its long suffering fans that they can finally win a tournament and bring home some much needed and overdue silverware. Yes, I hear every fan outside of Birmingham reminding us that Southgate has other midfield options, but to be fair with a huge swell of media support behind him, (as well as every Villa fan!), it truly is the right time for Grealish to show the world exactly why he is 'Super Jack'.
If anybody needs reminding, Grealish's stats achieved playing in a struggling Villa team last season speak volumes for his undoubted ability. Successful passes achieved, a massive 84.8%, with an average of 2.5 key passes per game. 6 assists for his team mates and 8 goals himself. What is even more crucial than Grealish's impressive stats, is his ability to excite fans by dribbling past opponents and stretching and pulling defenders out of position, this is exactly what England were lacking in the match against Iceland. With quality players around him Jack will inevitably be able to present team mates with scoring opportunities and will have an eye to finish a move off himself. The goals he has scored for Aston Villa are often after opening up the defence with his close control and then hitting a stunning finish from the edge of the penalty area.
He is there, he is ready and his country needs him. He's on the bench tonight for England. It's time for Gareth to give him that chance.