Aston Villa fans are well versed in 'five-year plans' by now, but are we about to see a new one?
Words: Regan Foy | @findfoy
---
____________
Aston Villa fans will be well versed in 'five-year plans' following the hap-hazardous reign of Dr. Tony Xia as club owner.
His ambitious plan was to get Aston Villa out of the Sky Bet Championship and mentioned in the same breath as Real Madrid and Barcelona within five years, pledging to guide Aston Villa back into Europe's elite sides after completing his £52,000,000 take-over of the club back in 2016.
"Forget the past, we'll be entering a new age" said the then Villa-owner, before pumping in money over two transfer windows and two managers in the club's first season, and then gambling everything on achieving promotion in the club's second season in the Sky Bet Championship.
Xia put everything on red and it came up black. The club was struggling to pay tax bills and administrators were close to being called in after debts could not be paid and the now thought to be fraudulent Dr. Tony could not 'take funds out of China'.
Luckily for the club and fans, messrs Sawiris and Edens stepped in and saved the day – in more than one way. The club found promotion back to the Premier League in their first season at the helm and subsequently remained there a season later following a £120,000,000 spending spree to get the squad up to scratch.
They had also paid off all debts at the club and continued to pump funds in, ensuring that the club would not have any more issues like they did in that fateful 2017 summer.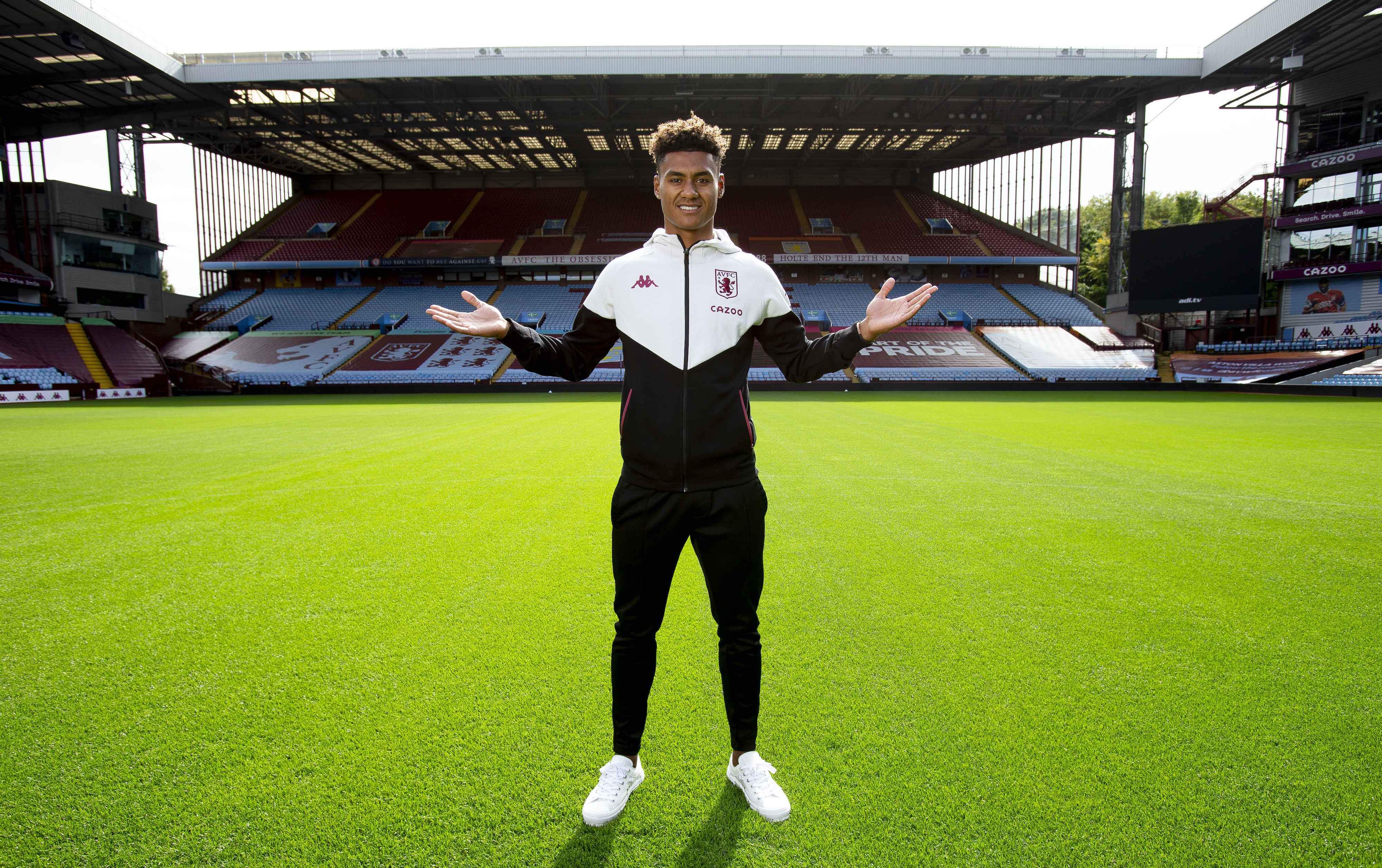 Fast forward to the summer of 2020 and Aston Villa have recently spent a rumoured £42,000,000 to date on two relatively young players who have seemingly outgrown their roles in Sky Bet Championship sides.
Matty Cash, a 23-year-old right-back from Nottingham Forest and Ollie Watkins, a 24-year-old forward from Brentford have both signed for the club in recent weeks and both have signed five-year contracts.
Five-year. Sound familiar?
Both players fit into the philosophy of buying young, talented players with a potential for future resale value to promote sustainable growth within the Premier League. These players are young, hungry and desperate to prove themselves at the highest level, and will also provide healthy competition within the squad for places – for example, Watkins will face competition from Wesley, Samatta and Davis for places as it stands, whilst Cash will have to rebuff Guilbert and Elmohamady for a place in the starting squad.
It's a confidence in what Dean Smith is doing and has achieved to date – a Play-Off Final promotion, a Carabao Cup Final and consolidating the club's Premier League status have all come in Smith's 23 months in charge. But it's also a confidence in what these players could potentially grow to, and help the club grow to. Five-year contracts should see both of these players grow into exceptional Premier League players.
The thought at the club will be that these players, and more that will surely arrive before the deadline, can help the club progress higher up the table, attract better players in the future and achieve sustainable progress to where the owners want to be – amongst the elite.
Of course, absolutely anything could happen that could potential de-rail the plan. Players may not be as good as hoped, players may leave, staff members may get poached.
It's not too far from Xia's vision – but these owners are doing so in a manner that's not going to risk the entire club should an unthinkable relegation happen, or if Silverware isn't won.
The right structures are in place, and things will progress. Just give it five years.