Twice this season Aston Villa have fallen behind and struggled to come back from that dissapointment.
Words: Matt Blogg | @Blogg_Matt
---
________
Every time Aston Villa fall behind in a Premier League match, they lose. Or at least that's what it feels like, with only one point being rescued from a losing position since lockdown. The team have showed they have character over the last few months, and do now seem capable of holding onto leads, but why is it so difficult for Dean Smith's side to find ways back into matches after falling behind? Could it really just be down to the empty stadiums?
June 24th, 2020 was the last time Villa rescued a point from a losing position in the Premier League, as an 83rd minute Ahmed Elmohamady equaliser pegged Newcastle back at St James' Park and earned what proved to be a priceless draw. However, since the first behind-closed-doors game at home to Sheffield United, this is one of seven matches in which Villa have fallen behind, and the only one in which they have taken anything from the game, a trend that is simply inexcusable.
At Villa Park, we all know the nerves can start flying around if Villa look like they may be squandering a lead, but the best thing about a full stadium is the roar of support when the side falls behind, and the absence of that backing is certainly noticeable when Villa really need their 12th man.
That support makes the players believe anything is possible, it drives them on the put in that extra 1%, it may even make opposition players lose their cool. But without it, the majority of motivation has to come from the players themselves, and while there is no doubt they care about the badge and want to win every game, it is naturally going to be lower than when 45,000 followers are screaming your name.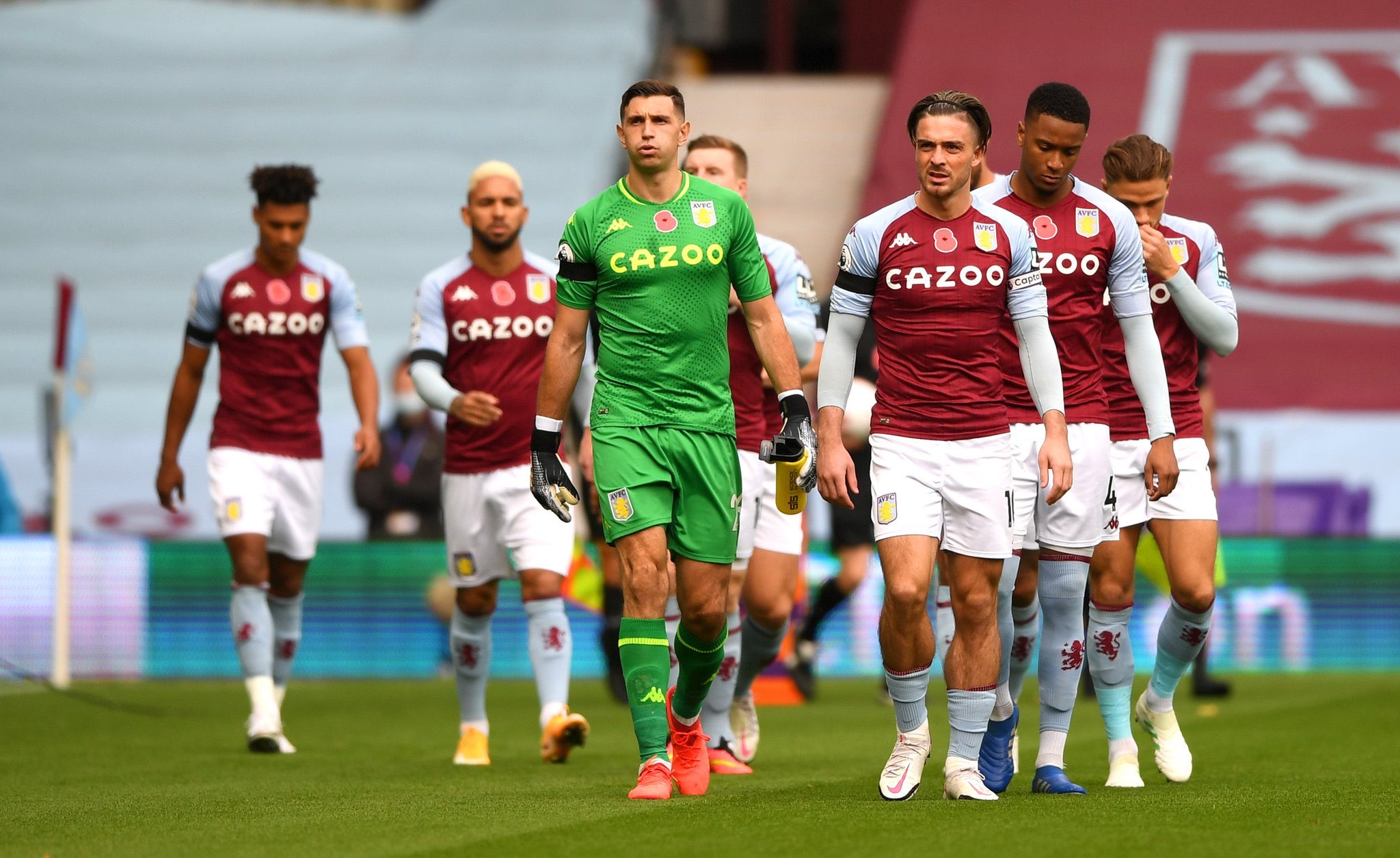 Think back to the home wins over Brighton and Watford last season. Villa fell behind in both games, were roared on to the very end and ultimately won both games with the last kick, something that you can't really see happening in an empty ground. Even when the team showed glimpses of a comeback recently against Southampton, it all came too late, with the possibility of claiming a point not really being within reach until injury time had all but finished.
Additionally, as soon as Patrick Bamford opened the scoring when Leeds came to town, as Dean Smith noticed, the visitors gained a yard and Villa lost a yard, something that is all too familiar.
This can also be cited as a reason why Southampton were able to score four goals before being truly threatened last week, with the belief from within the camp that comebacks are possible seemingly being very low, and you can't help but feel that the players would react differently if Villa Park was full. 
It might just be a lack of plan B that condemns Villa to defeats once they've been figured out, or possibly a lack of depth in attacking areas, but whatever the reason, something has to be fixed.
To be disheartened after conceding a goal is only natural, but to allow it to affect your mentality and belief so drastically, as it seems is the case with Villa, is a dangerous thing. Comebacks are a huge part of football, and the 12th man is such an influential advantage, so simply said, the sooner Villa Park is full again and the players can be loudly supported in their uphill efforts, the astronomically better.