Aston Villa's next five games could show how this season is going to turn out.
Words: Mark Jirobe | @VillaMarkPGH
---
____
Back-to-back losses against Leeds United & Southampton have Aston Villa supporters questioning exactly where the Midlands club will finish in the Premier League season after four wins from four to kick off the season.
There are real concerns over the previous two contests that Aston Villa may decline defensively and revert back to the torrid defence that was witnessed last season. Against Leeds, Villa played into the hands of Marcelo Bielsa's tactical configuration that kept Villa Captain Jack Grealish away from the ball as much as possible. Hosting Southampton, Villa made crucial mental errors which allowed James Ward-Prowse to make his mark on the contest to devastating effect.
The next five games for Aston Villa could not only be a barometer of where the club may finish, but it may also be an indicator of what is to come in terms of form. There are areas of the pitch that need to see a good bit of improvement if Villa is to show they are not pretenders in the top half of the Premier League.
Here, we will run through the next five games for Aston Villa, which could very well be a defining run of games to figure out if Villa are up for the fight of staying near the top-end of the Premier League.
Arsenal
After the 4-3 loss to Southampton, Villa will travel away to the Emirates Stadium to take on Arsenal. The Gunners recently defeated Manchester United 1-0 in their latest Premier League contest. They also defeated Molde in a Europa League Group B match most recently with a convincing 4-1 win that included 2 own goals by Molde.
Arsenal have now won their last five games in all competitions, this coming in the midst of a very difficult schedule to kick off their season. So far, the Gunners have played Leicester, Manchester City, Livepool in three different competitions (Community Shield, Premier League, Carabao Cup) & Manchester United. They've come out the otherside of these contests in pretty decent stead as well. Sitting 9th on the Premier League table with 12 points, Arsenal and manager Mikael Arteta will likely to field a full-strength squad against Aston Villa after heavy squad rotation against Molde.
Pierre-Emerick Aubameyang must be looked at as a target for Villa to keep an eye on. The 31 year old forward has only found the back of the net twice for Arsenal in the young Premier League season – with one of those goals being scored from the penalty spot. Villa's chances win hinge on keeping Aubameyang cold in front of net, which may see Villa manager Dean Smith instruct his full backs to stay deeper and not look for opportunities to get forward so often. If Villa can find a way to dominate the midfield areas of the pitch against Arsenal, it may be a frustrating game for the Gunners and their often rattled supporters.
An international break splits this Arsenal game and the next contest for Aston Villa: hosting Brighton at Villa Park. Depending on which way the Arsenal game goes, this break would give Dean Smith to compound his ideas to his players who are not on international duty or take the time to work on fresh ideas to get his team back on track.
Brighton
Brighton & Hove Albion haven't had the greatest start to their Premier League season after bringing in a few new faces during the summer transfer window. Winless in their last five games at the time of writing, it's hard to see Brighton pick up any kind of steam before visiting B6. This should really be a game where Dean Smith demands a comfortable win by his players when you really compare the quality of both clubs. Alas, we all know it doesn't always happen that way in football. Ollie Watkins should be able to make short work of a Brighton team who has conceded an average of 2.0 goals per game at the time of writing.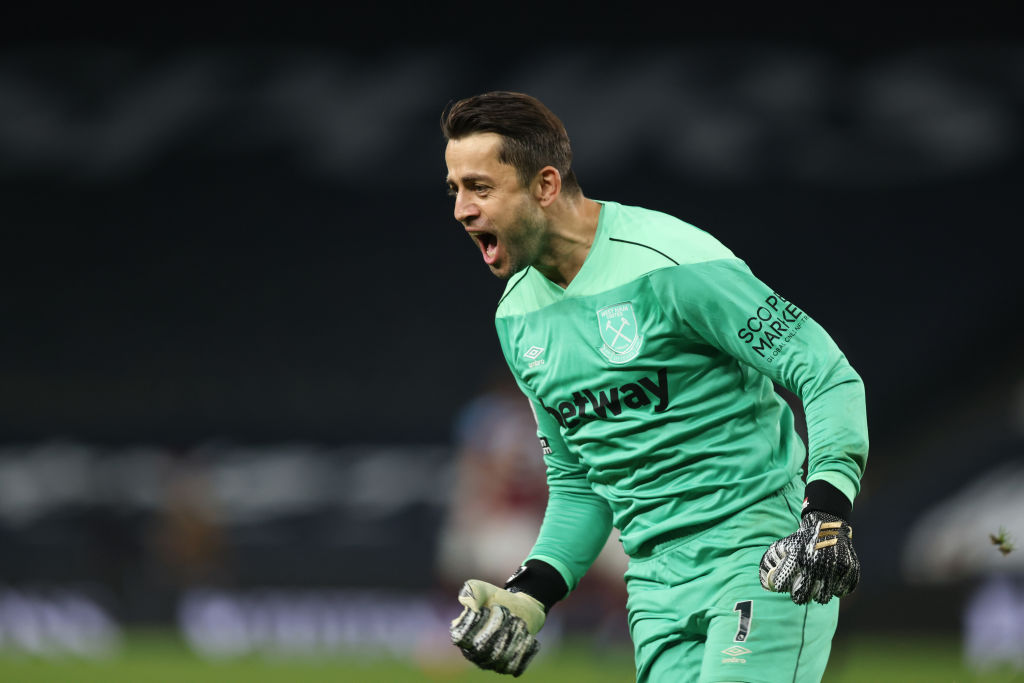 West Ham
It's curious to see if David Moyes is still the man in charge by the time West Ham square off against Aston Villa. West Ham's brand of drama off of the pitch slowly starts to leak onto the pitch and West Ham will not be immune to that fact. West Ham has a defensive problem that wasn't necessarily addressed in the transfer window. They are currently in the bottom three teams in the Premier League in terms of successful tackles per game. The trickery of Jack Grealish could come into play as it usually does, but more so against a West Ham side where defensive frailties seem to be more obvious as time moves on. The Hammers have had their fair share of shock results this season, however. A 4-0 win against Wolves and a 3-0 win against Leicester City account for six of their eight points at the time of writing. Villa must be careful not to be lulled into the slower pace that West Ham seems to play when up against teams with largely superior attacking options.
Newcastle United
…don't lose to Steve Bruce. End of analysis.
Wolves
After the previous four games are played, no matter the results, it will be massively important for Villa to show what they're made of against Wolverhampton Wanderers. It is no secret that the talented Diogo Jota departed for greener pastures as he left for Liverpool in the summer transfer window. But Wolves still have a mightily strong and intelligent squad at their disposal. This will be a tough game for both clubs who have very different albeit very intelligent managers at the helm.
Being as this game is a long way away, predicting the outcome or what will turn the tide for either team is obviously difficult. But if there are one or two things Villa have come to love, it's beating a team which is local to them. Wolves supporters live to wind up Villa supporters; often slyly claiming a supposed local rivalry is actually bigger than Villa/Blues…somehow.
At the present time, Villa needs to take lessons from their back-to-back losses and remember them fondly when navigating these next five fixtures. So far, Villa should have learned that mental errors need to be kept to a minimum and that they should never let the game play into the strengths of their opponents. Dean Smith has a big job on his hands managing the expectations of Aston Villa supporters while at the same time making sure his players are up for the fight that expectations demand. It seems that the nightmare of finishing 17th in the Premier League on the last day of the season is all but in the rearview mirror for Aston Villa, but the Villans must be damn sure to keep pace to truly gift their supporters and themselves a Premier League season to remember.