Ron Saunders won the league with just 14 players back in the early 80's. Dean Smith can take inspiration from that, using only 18 players so far this campaign.
Words: Harry Trend | @HazaTrand
---
____________
It's likely that you'll be able to forecast Aston Villa's line-up in their upcoming home game against Brighton and Hove Albion fairly easily; Martinez, Targett, Mings, Konsa, Cash, McGinn, Luiz, Grealish, Barkley, Trezeguet and Watkins. In the last five games, Dean Smith has only made one change to his starting XI. With Villa finding success in their current line-up, it's unlikely that personal will change barring injuries.
Villa have used 18 players in the Premier League this campaign. Granted, the Pride have played a game less than most of their league opponents, but even so Villa average 1.71 subs per game. That's the joint lowest of any team this season. Furthermore, the likes of Emiliano Martinez, Ezri Konsa, Jack Grealish, John McGinn, Ollie Watkins, Tyrone Mings and Matt Targett have all played every league minute.
Ron Saunders used just 14 players in Villa's 1981 league winning side. This made even more impressive by the fact that only one substitute was permitted at the time, with players often soldiering on through knocks.
Seven players played every league game in a high tempo 4-4-2 system which utilised the flanks. Despite a few injuries around Christmas time, Villa pulled through to take the title.
The Pride may have already used 18 players in 2020/21, but lessons can be learned from the victorious 1980/81 side. Centre-backs Allan Evans and Ken McNaught were models of consistency, partnering in 39 of the 42 league games in a defence that conceded just 40 goals. It seems Tyrone Mings and Ezri Konsa have been taking notes.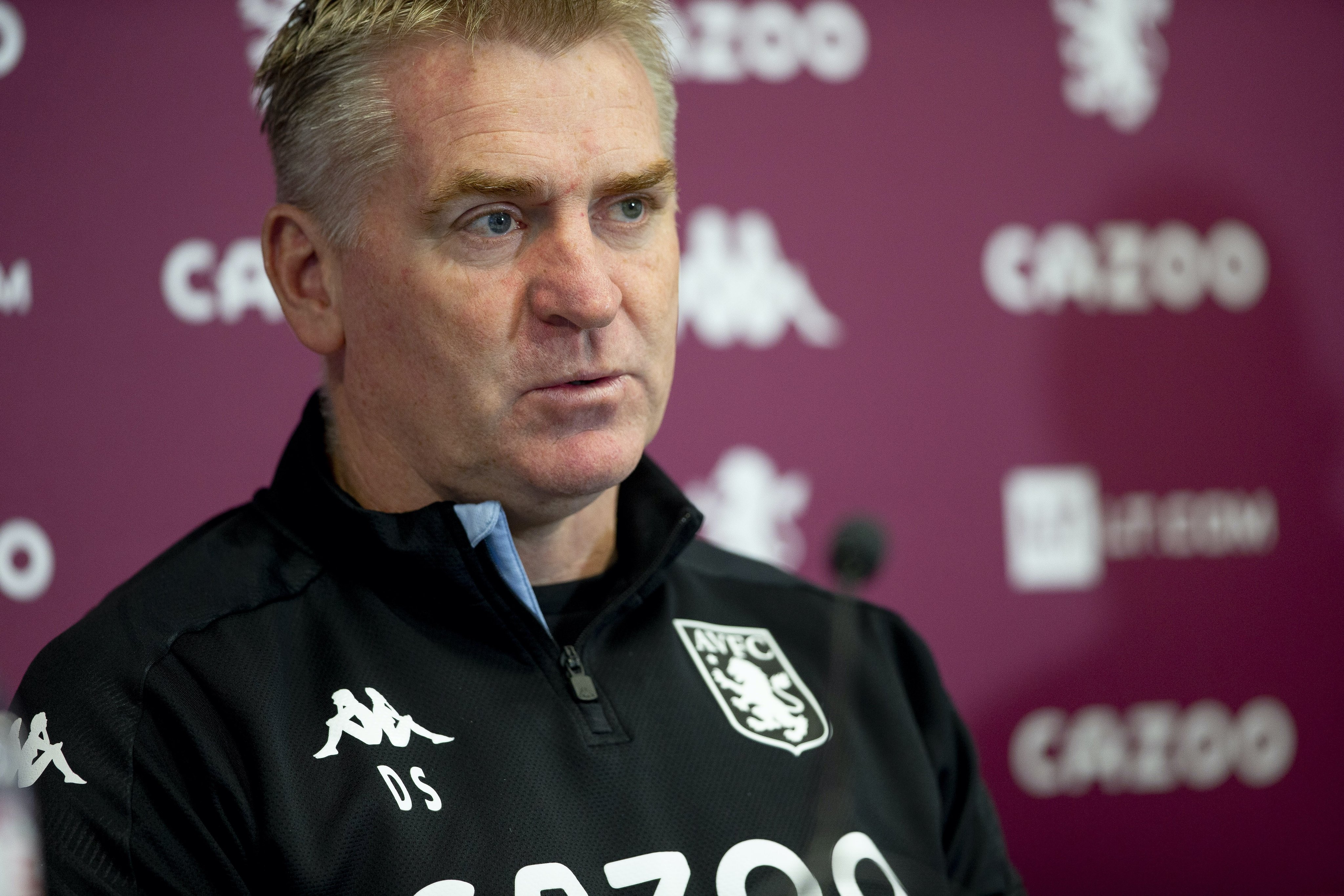 A consistent starting XI is great for building on-pitch relationships too. Dennis Mortimer's dynamism would complement Gordon Cowans' class on the ball in midfield while Peter Withe and Gary Shaw proved to be a classic big man little man strike partnership.
"It was remarkable that so many of us played so many games," Shaw said when reflecting on the 1980/81 campaign.
"There was some luck involved but a big part of it was that we just didn't want to lose our places in the team.
"We also conserved our energy for when it really mattered. We didn't train an awful lot as the season deepened because we were playing a lot of Saturday, Wednesday, Saturday, Wednesday so were fit enough.
And it helped that we were knocked out of the cups quite early so didn't have too many games."
Villa's current starting XI may include four recent additions, but the Pride seem to have already gelled nicely with five wins from seven. With Dean Smith's side exiting the Carabao Cup in October, it's fairly likely that the likes of Leicester City, Liverpool and Wolves will have played at least ten games more than Villa come the end of the season.
Nonetheless, a consistently unchanged Villa XI will, at some point, lead to muscle injuries – an affliction that had already affected the league as a whole with players dealing with a shortened preseason on top of an abundance of matches in quick succession. Currently, Premier League player muscle injuries stand at 42% higher than the same stage last season.
In June, FIFPro, the global representative for football players, raised concerns over player burnout for international stars. With Tyrone Mings, Douglas Luiz, John McGinn, Trezeguet and Jack Grealish all international regulars, there may be times when they need to be rested.
Ultimately, it has been even harder than usual to predict the outcome of Premier League fixtures this season, so predicting who'll pick up what injury throughout the season is a near-impossible task.
However, it's likely that there will come a period, perhaps in the upcoming winter period, that Villa's big hitters will need to be rested. Nevertheless, the Pride should take Ron Saunders' 1980/81 14-man squad as inspiration.
As the saying goes, do you want to bet against us?