A Telegraph report has revealed that Aston Villa fans were reported for more hate crimes than any other club last season.
Words: Regan Foy | @findfoy
---
______
A recently published article from The Telegraph has revealed that Aston Villa fans were reported for 'alleged hate crimes' more than any other Premier League club's supporters last season.
According to Home Office data, our fans were reported on 13 occasions, with seven of those reports relating to race, five to sexual orientation and one to religion.
Initially the Home Office had announced that there had been 319 incidents across the 2019/20 season, which puts Aston Villa at 4% of the total number of incidents – but the number could in fact be a lot higher as a number of reports could not be 'definitively assigned to a club'.
Whilst thirteen seems like a relatively low number in the grand scheme of things, it is still thirteen too many.
It may just be that our fans are good at reporting such acts as to why we're topping the list – but the fact that our fans have had to report so many is still harrowing.
Aston Villa are a multi-cultural, multi-national club. The fans, and the players, come from a number of different backgrounds and religions, and there are definitely fans that fall outside of the heteronormative community of football.
Many consider Aston Villa, because of our wide-ranging fan base, to be an accepting and welcoming football club – and for the most part – the club and community are. However, there are still splinter 'fans' rather than groups of fans who feel the need to voice an opinion that is considered, rightly so, by the vast majority of fans to be wrong.
Whether this is online or in the stands, we must to more as a fan base to collectively rid our club of the sectors of hatred towards players and fans of different backgrounds.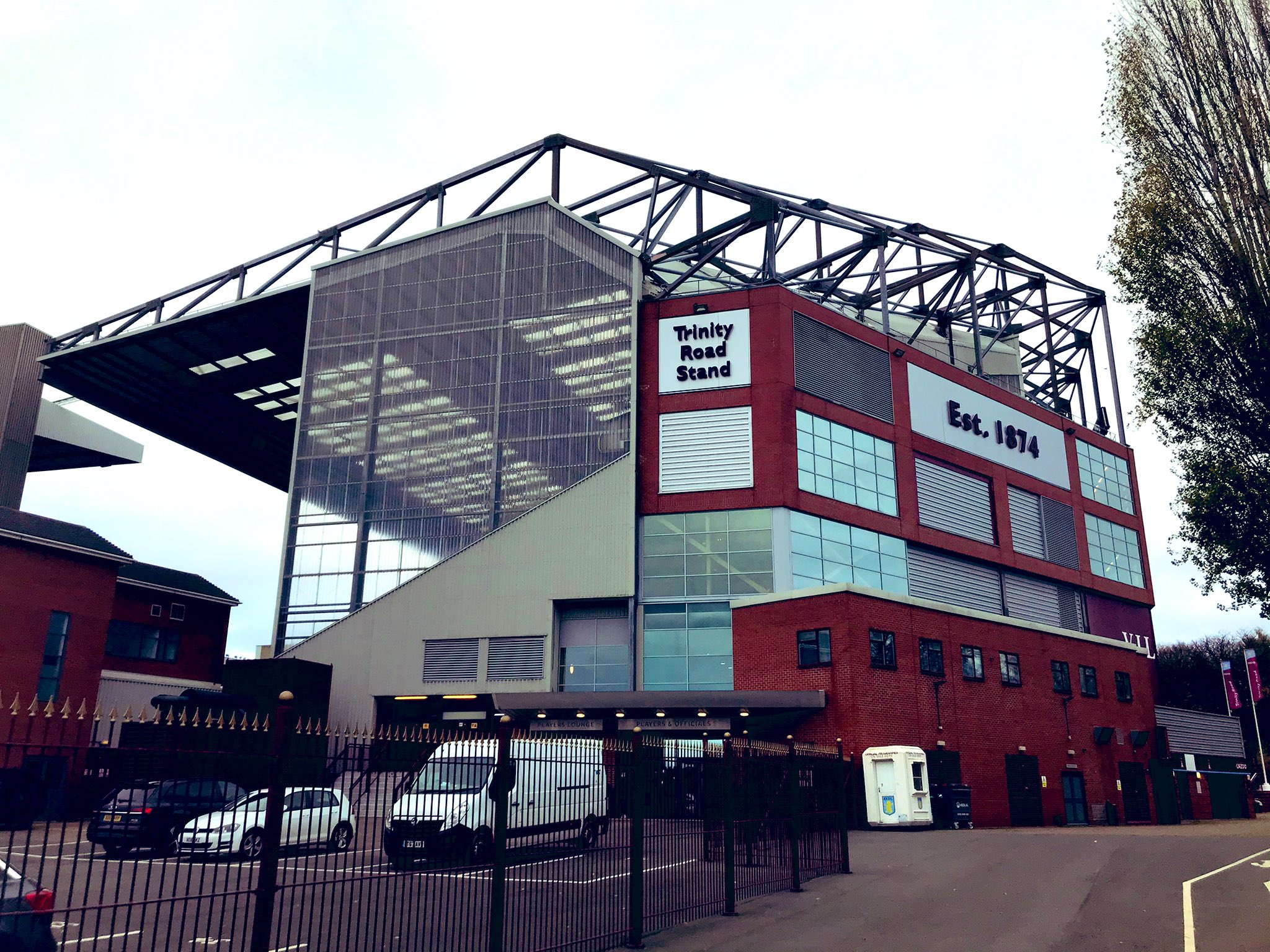 There have been countless times in recent memory where our fans have done things that are unacceptable. And yes, those who have committed these acts, are a minority. But it should not be the case.
Stereotypical chants towards Ezri Konsa, a racist chant in faux-celebration of Marvelous Nakamba, homophobic statement towards Brighton & Hove Albion and racism directed to the personal messages of Crystal Palace's Wilfried Zaha are some of the more high profile – but there are also more specific targeted comments and hatred towards players because of their background. There have been times where I personally have heard comments made towards Ahmed Elmohamady's nationality and ethnicity – like it makes any difference to his footballing ability. There have also been comments made towards Conor Hourihane's nationality, which is striking as Aston Villa holds an exceptionally large Irish fan base.
Moving forward, we must improve. We know that the majority of people reading this will have 'squeaky clean' records when it comes to the kind of abuse that has been previously mentioned – but you can report further events on social media, and in the stands when we can return to them via the KickItOut mobile app – as well as reporting things to stewards, the police and further. If something is online, call it out – the right thing to do is to bring it to attention and see that the person receives the right punishment rather than ignore it because it's volatile.
Let's band together. We're an excellent fan base – but having this mark on our club is not something that a club from such a multi-cultural city like Birmingham should have. We're better than it. If you see, or hear anything, kick it out.