Aston Villa's back four/five have been involved in all of Aston Villa's Premier League games so far – but is it an issue or a blessing?
Words: Georgia Homer | @georlh
---
________
Waiting for team news before a match is never a suspenseful task for Villa fans, with the starting eleven practically choosing itself each week. Fans can expect an unchanged lineup, the only real discussion point being the Barkley/Hourihane debate – now on hold due to Barkley's injury.
Perhaps the most certain of the formation is the back four – unchanged in the league since the start of the season. Although we can say with some level of assurance that most fans would pick that same combination of Targett, Mings, Konsa and Cash, room for rotation might not be a bad thing for Villa.
The elephant in the room is, of course, the current injury crisis across the league. Following another string of international fixtures and a heavy of European schedule, on top of a near non-existent gap between seasons, the Premier League is seeing injury numbers reach critical heights. TalkSPORT recently posted a 'league table' that ranks clubs based on available players, in which Aston Villa placed second after Everton. So as it stands, we have little to worry about compared to many other clubs – Liverpool for example, with their entire back line wiped out.
Injury misfortune affects teams differently; Liverpool's great form is seemingly continuing, whereas our season last year was thrown into trouble with the most significant losses of McGinn, Wesley, and Heaton. We entered this season without the back-up of Guilbert, Hause, and Engels, making Villa increasingly reliant on our unchangeable back four. As a newly promoted side, Villa's squad depth is evidently not what it could be. Playing without a recognised striker for weeks on end is unthinkable for a lot of the title-challenging clubs, but perhaps this is something we should be prepared to wait for as the club rediscovers its feet in the top flight.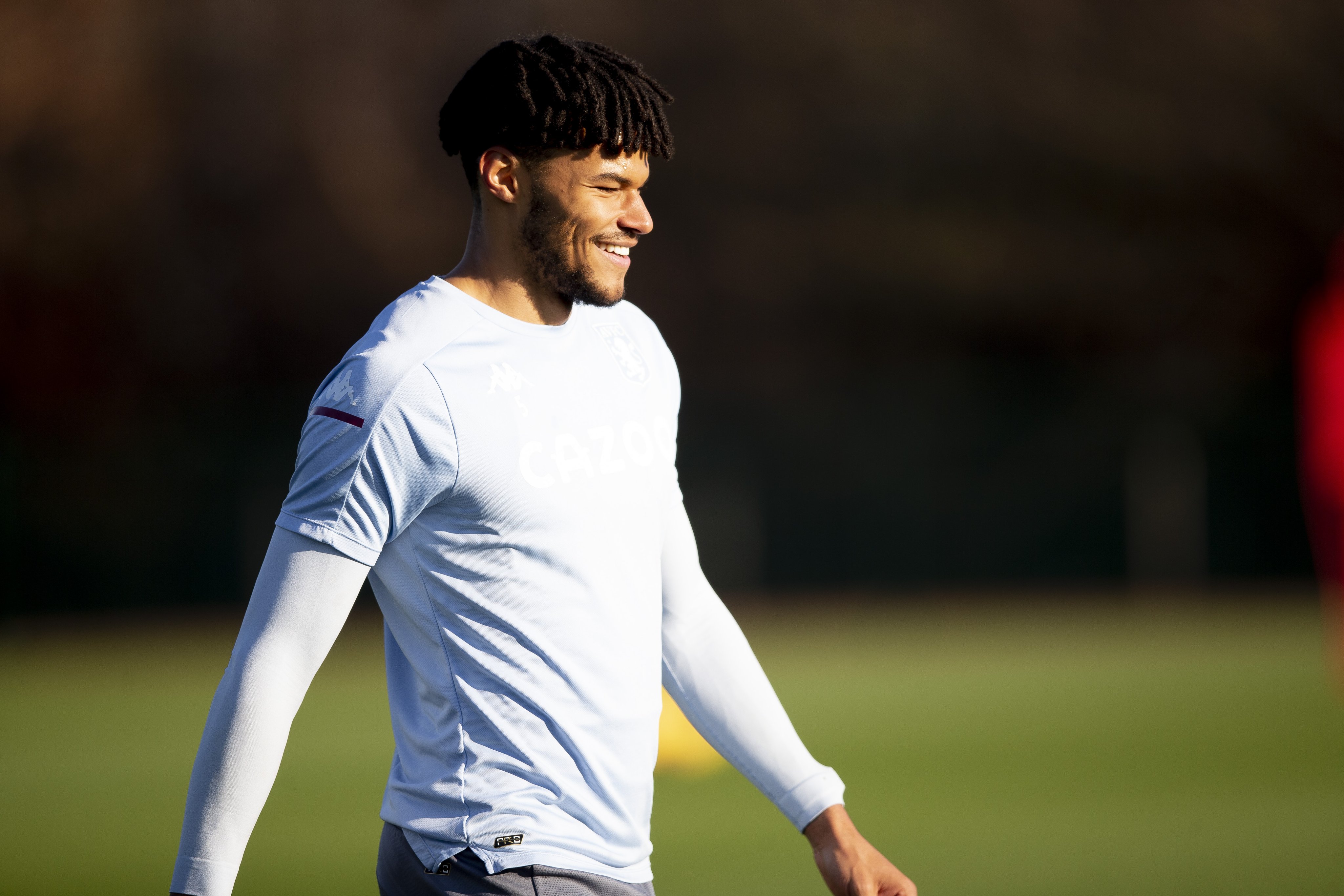 Besides injury and fitness worries, there is a competitive element to squad rotation which can often benefit teams by pressuring players to reach their potential. Naturally, this suits some players more than others, and someone that immediately comes to mind is Trezeguet; the winger has been on almost unrecognisably good form since the threat of relegation and pressure of competing for his shirt with new signing Bertrand Traore.
At present, Villa's back four are not competing for their place in the starting team. Costly mistakes do not come with the same risks – knowing that you will be rechosen for the next game inevitably produces a different mentality compared to someone fighting for their spot. For example, Brighton's first goal at Villa Park last weekend was the result of an extremely high line from our defenders, allowing a quick counter attack as we scrambled to get back. Our battle with Southampon was also ultimately lost due to the defensive mistakes of giving away free kicks just outside the box. Would fatal errors be reduced if there was more on the line for individual defenders?
Another point to consider is that with an unchanged lineup, comes an unchanged formation. Anyone who has been following Smith's Villa knows the manager loves playing either a 4-3-3 or 4-2-3-1, to the point where he is even considered stubborn by some. Undoubtedly, this makes us predictable for our opposition in terms of shape. Attackers know what to expect when they face Villa's defence, and can use that knowledge to prepare. Changing formation is valuable in adapting to opposition, but also more simply in switching up our play. Fortunately, we are not experiencing a run of results that desperately calls out for serious changes in the way that we were last season – but of course, the option to do so would be comforting.
With the promised returns of Engels, Guilbert, and Hause, we could start to see some variation introduced. The congested fixture schedule and potentially imminent 5 substitute rule could see Villa rely on bench players more. It will be interesting to see if defence is an area further strengthened in January with the upcoming transfer window as, despite our significant improvements since last season, the club has proven their ambition will not stop here.