VAR is causing more harm to football than it is good – and fans are rightly concerned.
Words: Andy Bates | @k2_villa
---
_______
Have you ever been away on holiday and felt uneasy about your property? That feeling that, maybe you left the window ajar. "I don't remember locking up". You reach for your smartphone, fully equipped with the latest in household security so you can check in on your cameras and look inside your empty house. Only this time, it's being ransacked. A couple of shady figures have seized their opportunity to finger through your belongings and desecrate all you hold dear.
Okay, this is a loose analogy, but it's not too dissimilar to how, I'd venture, the majority of football fans are feeling at the moment. The feeling of watching on helplessly as something you love gets trashed, or your favourite pub burns to the ground. The clumsy application of video assistant refereeing, or VAR, is currently ripping a huge hole in the beautiful game which people around the world hold as their passion and enjoyment in life.
The rub is of course, that simultaneously to this, we are living through a devastating global pandemic as nations all around the globe battle to control the Covid-19 virus, which has removed our liberties and changed our way of life entirely over this year. One upshot of this has, of course, been the closure of football grounds, as football has tried to continue without permitting its loyal and loving fanbase to watch the matches.
There were serious question marks against VAR prior to the pandemic, with supporters becoming increasingly frustrated by the dramatic changes to the matchday experience. The inability to properly celebrate goals, alongside long drawn out pauses, with little or no communication about what the faceless autocrats in the VAR camp at Stockley Park are attempting to decipher, have been the main complaints.
In the pre-VAR age – the hundred or so years that went before – referees were often the villains of the piece. Seemingly incompetent and lacking an understanding of the game, often thought to be failed footballers, taking revenge for not being picked in the school teams. How wrong we were. These are highly skilled, professionally trained, dedicated professionals, who are committed to correctly adjudicating the game we love. The abuse they have received from players, coaches and supporters is what has led to this debacle and the apparent need to help the man in the middle arrive at correct decisions so that no-one can feel aggrieved at the outcome of any match.
But who wanted this change? Have the hundreds of thousands of paying matchday fans ever been that bothered about refereeing decisions? I wonder if even the millions of Premier League followers around the world, watching on TV even cared. Of course when a decision goes against our team we might have a shout and a moan, but it has always been generally accepted that our team won't get all the decisions and who hasn't turned to their mate in the stand, having been awarded a penalty and commented, "not sure about that one"?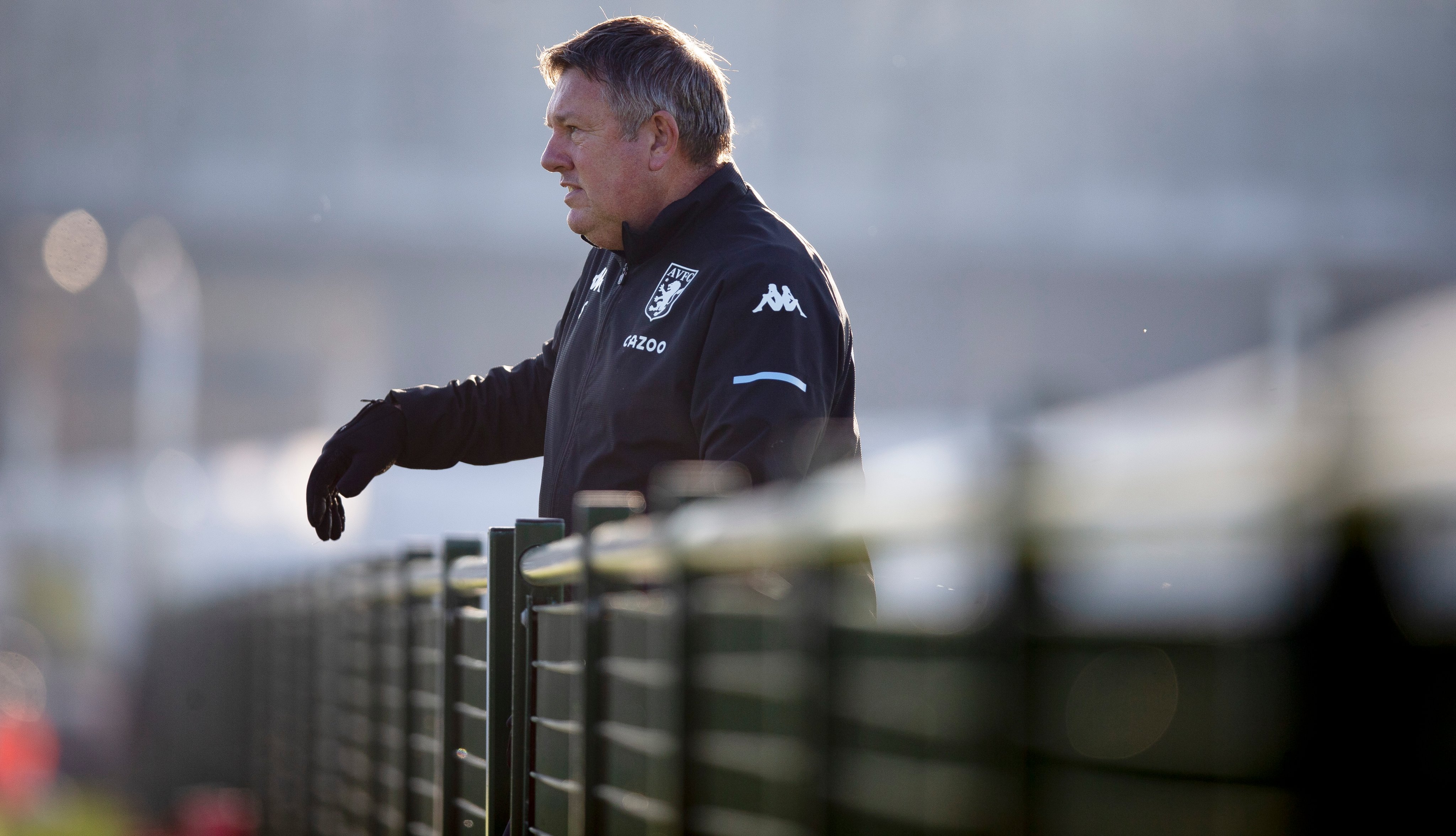 It seems that it's of more interest to the financial people in the game. The people who are invested who stand to lose out if decisions aren't correct. The other group are the football journalists, who have been calling for 'help for referees' for decades. Between them, they all seem convinced that imposing this abstract, poorly conceived view of the game, over a match, via a two-dimensional recording of these incidences, makes the decisions somehow more accurate or believable. This collective opinion appears to come from the idea that similar technology has been implemented and works well in other sports, such as cricket and rugby, which is undoubtedly true. However just because jam is nice on toast, it doesn't mean we put it on our chips.
Anyone who follows the different sports will understand the elements which make certain technologies work within those contexts. Different set pieces, breaks in play and flow of the games, make technology lend itself better to say, rugby union than football, however to assume that it is without fault elsewhere is erroneous. They don't always get the correct decisions in rugby either, but one thing you can be sure of is that it is the on field referee who carries the can, not his mate hiding in the TMO booth.
It is easy to sit and write this piece, questioning the validity of VAR after Aston Villa have been on the wrong end of two game changing decisions in injury time of each of the last two matches. Of course fans will feel aggrieved that the extra 4 point yield would have Villa sitting in the Champions League places now, rather than 10th.
Ex players, pundits and commentators debating decisions, every week, all convinced that they have the correct take on whatever has occurred. What that tells us is that the subjective nature of football makes accuracy nigh on impossible. One fan's stone wall penalty is another fan's blatant dive, one pundit's offside is another pundit's level. It has been proved over the last 3 decades of enhanced Sky Sports coverage that endless replays cannot clear these things up satisfactorily and probably never will, at least in its current form.
So as we, the fans, remain locked out, watching in horror as the game we love continues to be destroyed in our absence, there is a palpable anxiety about what type of football we will eventually return to. Will it even be worth going to matches if the joy and fun of celebrating goals is stripped away and replaced by muted, lengthy pauses and sarcastic cheers of kick offs? Maybe watching Jeff Stelling and the gang will provide more entertainment on a Saturday afternoon, without the sinking feeling of having paid to watch a sterile, pendant version of a once beautiful spectacle.
Of course we all want to get back to the normality of full football ground, but as the novelty of it wains, and frustration with this new 'product' grows, disaffection will become more apparent and either by protest or boycott, fans will have their say, but the question is, will we be heard?