Aston Villa Women need a result from tomorrow's game against Bristol City – to relieve pressure on themselves and place more on the game's opponents.
Words: Regan Foy | @findfoy
---
______
As Aston Villa Women prepare for their second game in five days as they face bottom-side Bristol City Women tomorrow, eagle eyed fans will surely be in the mindset that tomorrow is a must-win fixture for Gemma Davies' side.
Bristol City are yet to win a fixture this season from seven games – losing heavily against Everton, Birmingham City, Chelsea and Manchester City, whilst suffering a more acceptable loss against Arsenal. They have also drawn against recent strugglers Tottenham Hotspur Women and Reading.
Aston Villa Women sit above them in the Womens' Super League table by a singular point, with the side achieving their first win of the season against Brighton & Hove Albion a few weeks ago.
They often say that those involved in a relegation battle must beat the teams around them (whilst also picking up a few points from those above them) to remain in the league – the main goal of Gemma Davies and her squad this season.
Losing to Bristol City would put Aston Villa Women into the sole relegation zone in the league – a place that the side must avoid for the mostpart this season. Being involved in a relegation scrap can have effects on squad morale and once losing becomes a habit, it can be a hard one to break.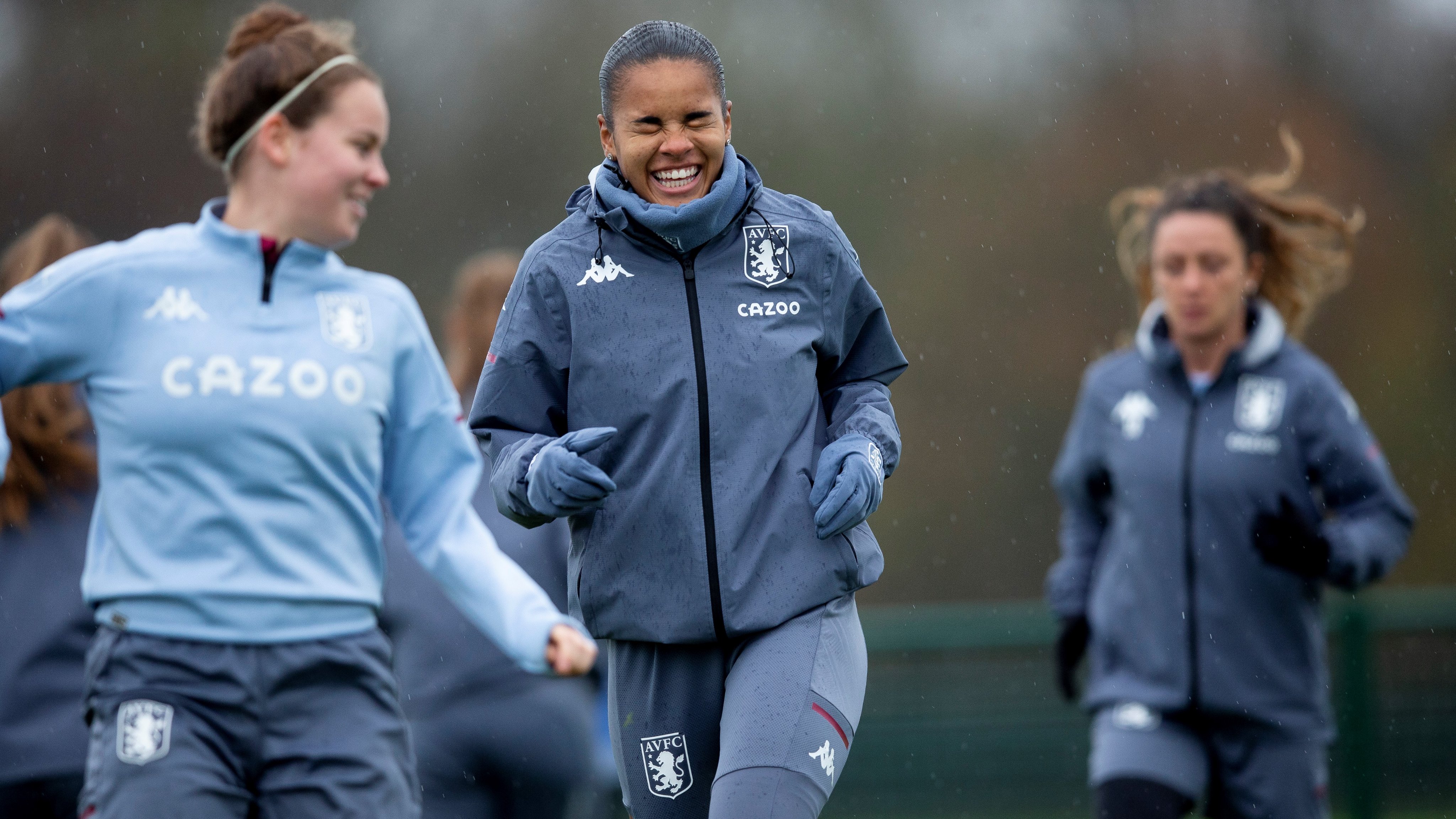 The Villa ladies have proven that they can match the big guns in the league already this season with a spirited performance against the yet to be beaten Manchester United Women. Despite losing 2-0, it showed a vast improvement to previous meetings between the two sides, and at times Aston Villa looked as if they would be able to take one, or even three points from the fixture.
They have also proven that they are more than strong enough to be in the league after dispatching Coventry United Ladies, a side in the FA Women's Championship – the league that the Villans were promoted from in the summer – with a 9-0 scoreline.
Beating Bristol City is more than just moving further away from the bottom of the league – it's something that the side could truly use as a springboard into stronger form. That, and their current good form in the cup, could be enough to see the side continue to move ahead of the relegation spot.
It also further condemns Bristol to that spot – further placing pressure on the side that are likely to be Aston Villa's rival to remain in the league for the next season as it stands.