Tyrone Mings is a colossus at the back for Aston Villa. But he may be too comfortable.
Words: Matt Blogg | @blogg_matt
---
_____________
Ever since Tyrone Mings stepped through the doors of Villa Park in January of 2018, he has been nothing short of a colossus in central defence, but there is a growing feeling that his performances could be suffering due to a lack of any serious competition for his position in the starting XI.
When fit, Mings has been a constant in Dean Smith's side, only missing 5 Premier League matches last season and so far playing every minute of the current league campaign, and there has been little reason to argue against this being the right call. Whether he is partnered by Konsa, Engels, or Hause, it is always Mings who features, and he has been quite consistent in his commanding performances, so it is probably no surprise that he is feeling overly comfortable regarding the security of his shirt. However, are we beginning to see a downside to this sense of immovability?
The England international's confidence must be sky high, playing every minute for a club like Villa, being a regular in Gareth Southgate's squad and becoming a significant figure off the pitch too in the fight against racial discrimination, but is there a case for Dean Smith to mix things up? This certainly isn't a call to drop Mings from the starting line-up, with the 27-year-old being vice-captain and a generally vital cog in the impressive Villa machine, but it is interesting to consider.
With Hause and Engels being injured worryingly frequently at the moment, there is no competition for Mings' spot, so there is no reason for him to feel under any kind of pressure. But while feeling relaxed, composed, and confident is certainly a positive, we may be seeing some proof that this can go too far. Against West Ham in particular, there was never any sense of urgency in Mings' play, from the speed at which he carried the ball, to the weight of his passes, even to the extent of his instructing. It all seemed slightly below where it needs to be.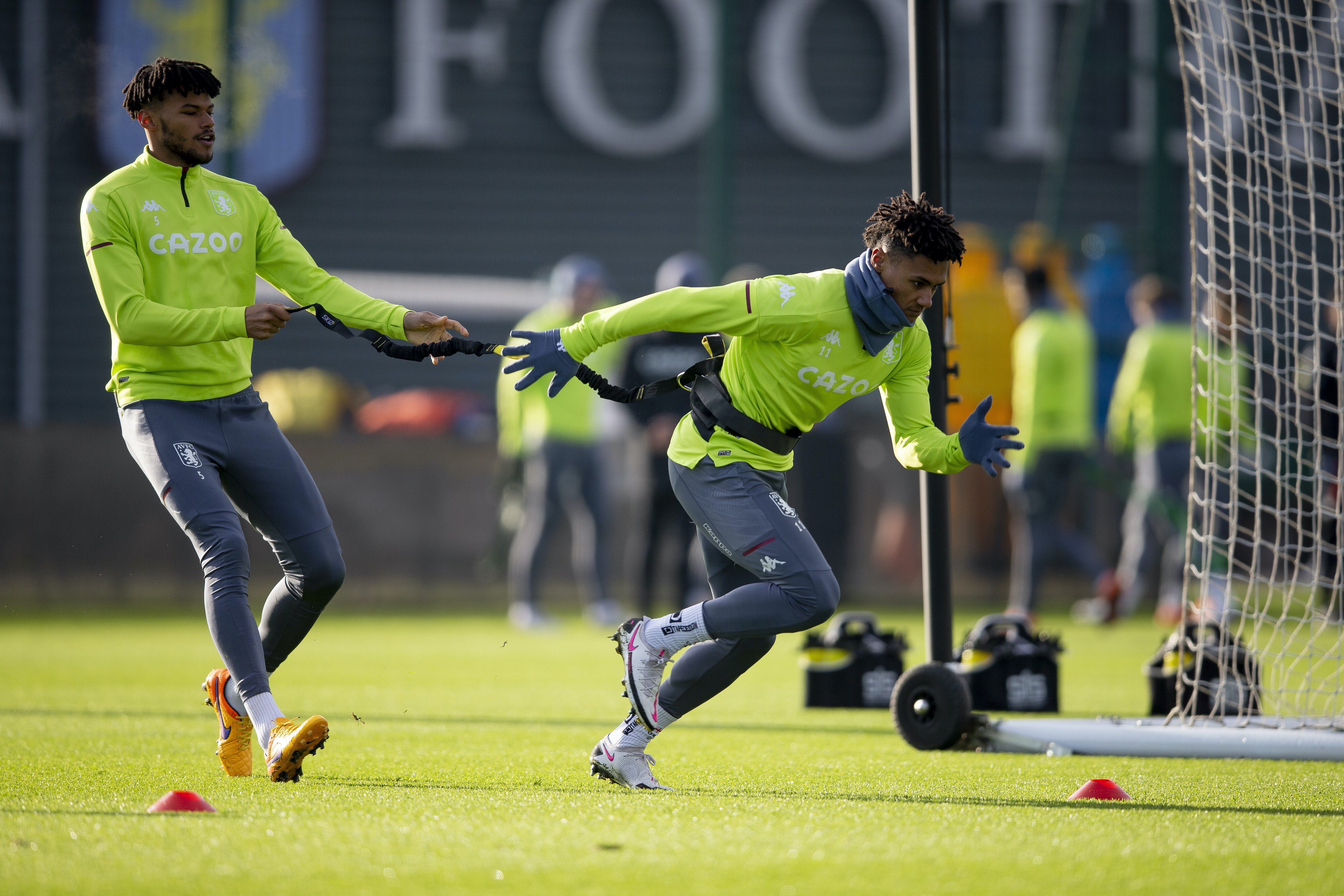 It is no secret that Villa's major weakness is their squad depth, with the starting eleven (plus maybe Traore) offering a significant upgrade on the rest, so the sense of security that Mings is able to feel shouldn't come as a surprise to anyone. However, it is something that needs addressing, because this feeling of immovability could ultimately cost Villa. Players need pressure to properly perform in the Premier League, and there is a possibility that the return of fans may spark something again, but for now, Mings has got to find some fire for his own belly.
He knows that whatever happens (excluding injury or suspension), he will be starting the next game at centre back alongside Ezri Konsa, and while consistency is desired, the lack of challenge is far from ideal. It is not a question of commitment to the team. It is not a question of whether or not he cares. And it is certainly not a question of whether or not he is good enough. It is simply a question of pressure.
Villa fans have been commenting on Mings' demeanour for a few weeks now, but with Engels back in training, we may begin to see signs that the threat of competition is once again playing its positive part. Mings x Konsa is a fantastic partnership, and one that we are lucky to have, but until there is a genuine threat that their shirts could be stolen, it is difficult to see Mings' maximum being reached.
He is a huge player for Aston Villa, and he certainly knows it, but that may just be the problem.