In Eniola Aluko's most recent column for The Guardian, she details more information behind the signing of Mana Iwabuchi.
Words: Regan Foy | @findfoy
---
_____
In the penultimate week of a whirlwind year, Aston Villa Women announced the signing of 27-year-old Japanese international footballer, and World Cup winner, Mana Iwabuchi on a free transfer.
The signing seems to be a short-term one (that's just a guess, on our part though) – perhaps longer than that of Alex Morgan to Tottenham Hotspur Women – but should probably last around six months, or until the end of the season should this year's league not be curtailed by the ongoing pandemic. Mana joins ahead of this year's Olympics, where she will hope that game time with Gemma Davies' side will afford her the opportunity to represent her country once more.
Iwabuchi is a statement signing for Aston Villa Women in every sense of the word – the forward has over 275,000 more followers than the club Twitter account alone – and mirrors similar signings like Trezeguet and Mbwana Samatta for the men's side. These signings, whilst evidently useful on the pitch, aid in growing the side in different markets, and in the women's side's case, aid in growing their stature outside of those who just watch the Women's Super League.
The deal was concluded recently; but Sporting Director Eniola Aluko had been trying to bring Mana Iwabuchi to the club since before the Tokyo Olympics were initially postponed this year. Iwabuchi decided to stay in Japan – a blow after both Aluko and Davies had discussed their admiration for Japenese Women's football in meetings and considered Mana to epitomise the precision and grace that is in the lifeblood of Japan's game.
Once Iwabuchi had been convinced, via a Microsoft Teams presentation where both Eniola and Gemma discussed how the forward would fit into the team, the playing and training environment and the club's long term vision, it was all about presenting to CEO Christian Purslow about the benefits of signing this Japanese superstar.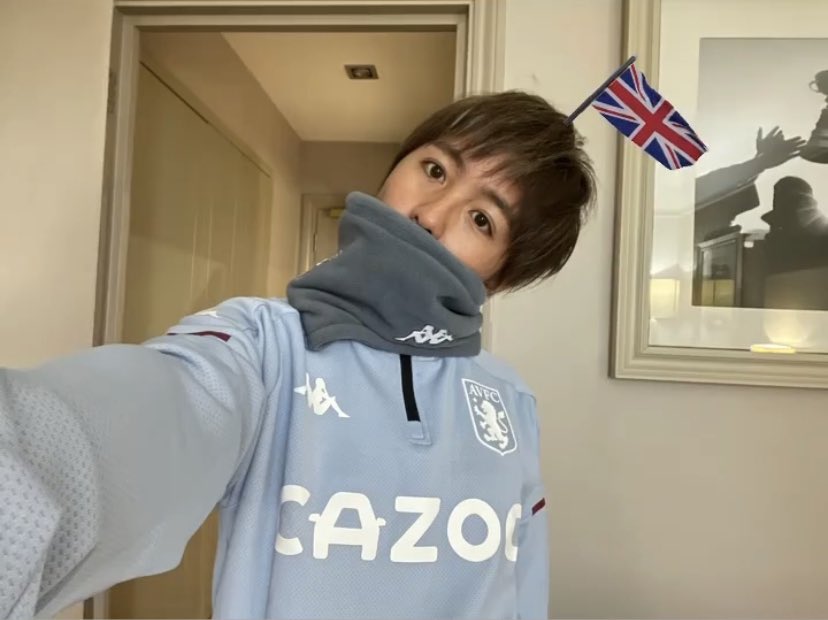 Purslow was convinced that Mana Iwabuchi would improve the playing squad, whilst boosting the side's profile in women's football both domestically and in Japan.
On joining Aston Villa Women, Iwabuchi released a statement in which she said:
"When I heard from a team in what I consider to be the most fascinating women's league, I decided without hesitation that I wanted to go. I'm happy to be able to join an environment where I can grow every day."
The 27-year-old has made 72 appearances for Japan, coming on as a substitute during their 2011 Women's World Cup final victory over the United States in Germany, and also represented Japan during their silver-medal campaign at the 2012 London Olympics as well as their second-place run at the 2015 Women's World Cup in Canada. More recently she was named MVP of the 2018 Women's Asian Cup. She is tied for Japan's eighth-highest scorer with 29 goals, and with one more goal would surpass current head coach Asako Takakura.
With the Women's Super League attracting huge stars like Chelsea's Pernille Harder and Sam Kerr, Manchester United's Tobin Heath and Christen Press, and the return of recent FIFA Women's World Player of the Year Lucy Bronze to Manchester City, it was only a matter of time before Aston Villa Women delved into the international market to bring in a 'marquee' signing like Japan captain Mana Iwabuchi.
It is new ground for the club, but signals that everything is in place for sustainable growth and success at the club should they manage to remain in the Women's Super League past this season – and with the January transfer window now underway, Iwabuchi may not be the last star through the door this winter.