Ross Barkley has lost sight of his true goal since his injury, and looks lost amongst Aston Villa's side at the moment.
Words: Regan Foy | @findfoy
---
______
When Ross Barkley joined Aston Villa on loan at the start of the season, the Chelsea midfielder had taken some convincing from friend Jack Grealish and manager Dean Smith before he sealed the move.
Smith had told Ross Barkley one key thing that could have provided the kick to join the Villans – that he would ensure that the midfielder would be a member of the England squad for this summer's EURO's after the competition's postponement last year, giving Barkley the chance of a full season to impress and regain his place in Southgate's plans rather than having to continue to stagnate at Chelsea and wait patiently for the next opportunity or the next major competition – the World Cup.
Whilst Tyrone Mings provided an honest assessment following Aston Villa's draw with Brighton this weekend, saying that the side 'lacked an intensity and enthusiasm that is usually the staple of our game', Ross Barkley has seemingly lacked both since his return from injury.
There is, of course, the argument that the midfielder is still on the path to full fitness and was part of a number of games towards the end of January where he was still some way off of being fully fit and wasn't afforded the ability to train during these weeks due to the complex nature of Aston Villa's schedule.
However, there's a clear difference between the Barkley that arrived at Aston Villa towards the closing stages of the summer transfer window, and the one that fans were subjected to last night.
He joined the club and looked spritely, energetic, and provided a much needed injection of creativity in the final third that took much of the pressure away from Jack Grealish – allowing Aston Villa's captain to thrive out on the left and continue his rise to stardom – whilst Ross Barkley looked to have recaptured some of his form and potentially be a name vying for a spot in international friendlies.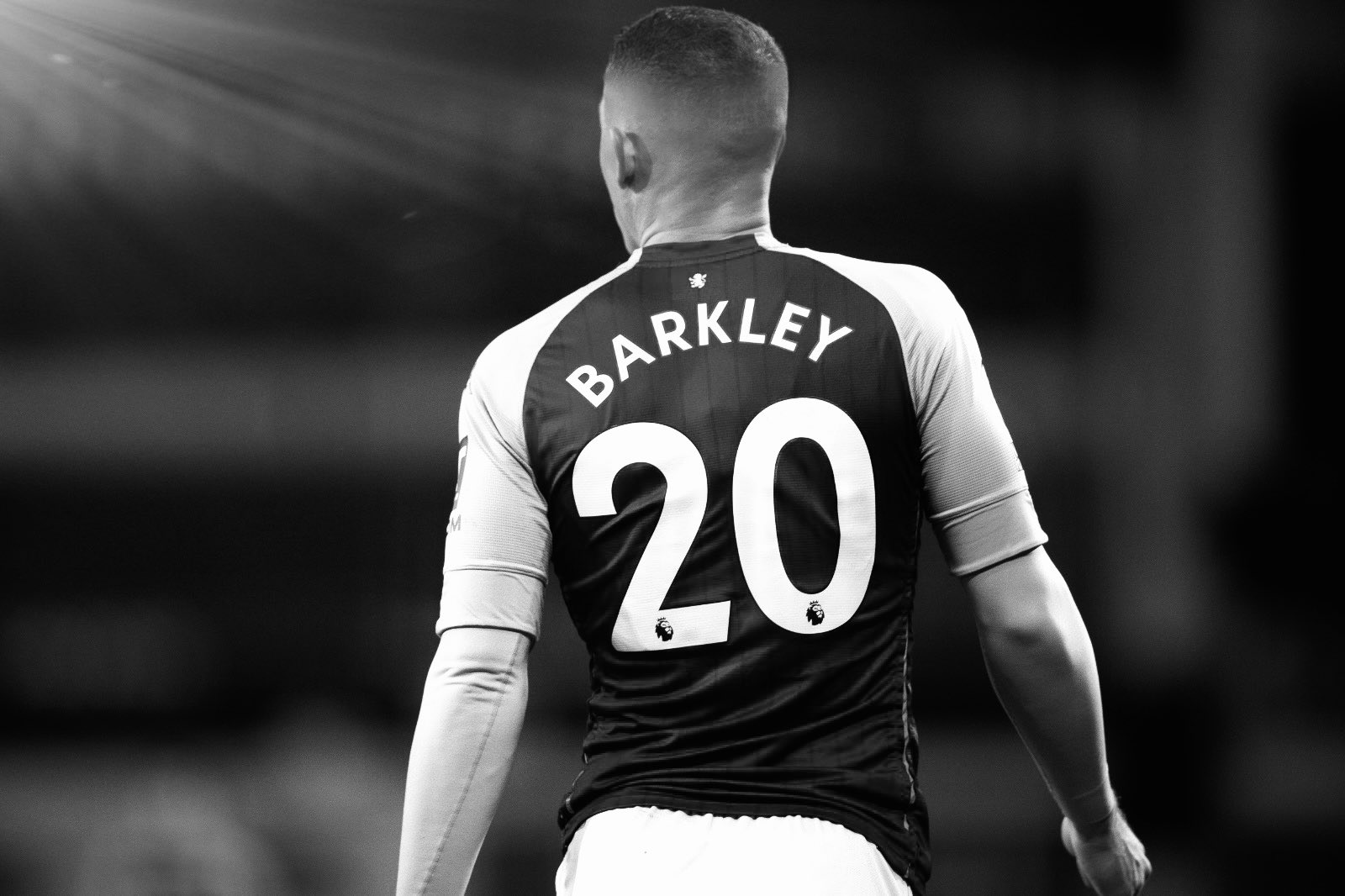 It was unfortunate when injury struck in the club's home fixture against last night's opponents and Barkley was forced to leave the field before five minutes had even trickled by on the game's clock.
He was forced to miss fifty days and nine games, missing the entire month of December and early January, before finally returning to the fold after his recovery against Manchester City on the 20th of January – gifted a few weeks more to recover (but unfortunately not work on the training ground) due to Aston Villa's Bodymoor Heath COVID outbreak.
Since his return, the midfielder has only managed one 90 minute showing – in Aston Villa's win against Southampton in their final game of January. Granted, Barkley scored the winning goal of the game and provided the platform for a deserved three points – which is likely his reason for remaining on the pitch for the full game.
In other games, Ross Barkley has struggled. He looks off the pace at times, and in others, uninterested. Fans have picked up on the Chelsea loanee's willingness to press, to challenge for the ball and his apparent frustrations – made clear through the midfielder's kicking of the water bottle bag as he was substituted off against Arsenal. In fact, Barkley has been subbed off eight times this season, placing him behind Bertrand Traore (12) on the amount of times his impact has been questioned and he's left the field of play.
Across 15 appearances, Barkley has attempted two tackles and was successful in neither of them. He has lost duels with opponents for the ball 20 more times than he has won them, and lost more aerial battles (19) than he has won (17). When the opposition is in possession, he can often be found jogging aimlessly back towards Martinez' net – perhaps waiting for a team-mate to dispossess the opponent and use him to spring a counter-attack – but his effort has lacked since his return.
Perhaps Ross Barkley has come to realise that his continual lack of involvement across a full 90 minutes and his lengthy injury lay-off will have had hap-hazardous effects to his international aspirations and he's resigned to the fact that perhaps Dean Smith's promise of getting him a spot in the England squad is at risk.
There's plenty of time to see more from Barkley, but the midfielder must up the ante if he is to be in Southgate's plans this summer, and if he wants to be utilised by new Chelsea manager Thomas Tuchel when he returns to his parent club at the end of the season.