Aston Villa need to pick up momentum going into some tough games towards the end of the season. A solid result against Wolves could provide that tonic.
Words: Mark Jirobe | @VillaMarkPGH
---
_________
Fresh off the back of a disappointing result for Aston Villa against bottom of the table Sheffield United, supporters of the famous claret and blue will be looking for a bounce-back performance.
Looking at previous fixtures from this season, Villa are generally happy to bounce back after a defeat. It was the way in which Dean Smith's side lost against Sheffield United that may have left scars – against a side whose own manager, Chris Wilder, admits are likely to be relegated.
Sheffield United did as much as they could to keep the ball out of the net and succeeded to great effect, despite being down to ten men for the final thirty minutes of the game. Villa tried, and in some cases over-tried, to threaten the Blades goalmouth but it never came to be. It reminded most of the definition of "insanity" to see John McGinn repeatedly try to whip the ball in from the left-hand side of the pitch and into the mixer. For a team who predominantly plays well on the counter-attack and on the floor while doing so, crosses into the box didn't seem like the recipe needed against a team down to ten men. There seemed to be no plan for Blades going down to ten men which made a lot of Villa supporters quite disappointed.
Regardless of the level of disappointment from Dean Smith and his players, they absolutely must right the ship against Wolves.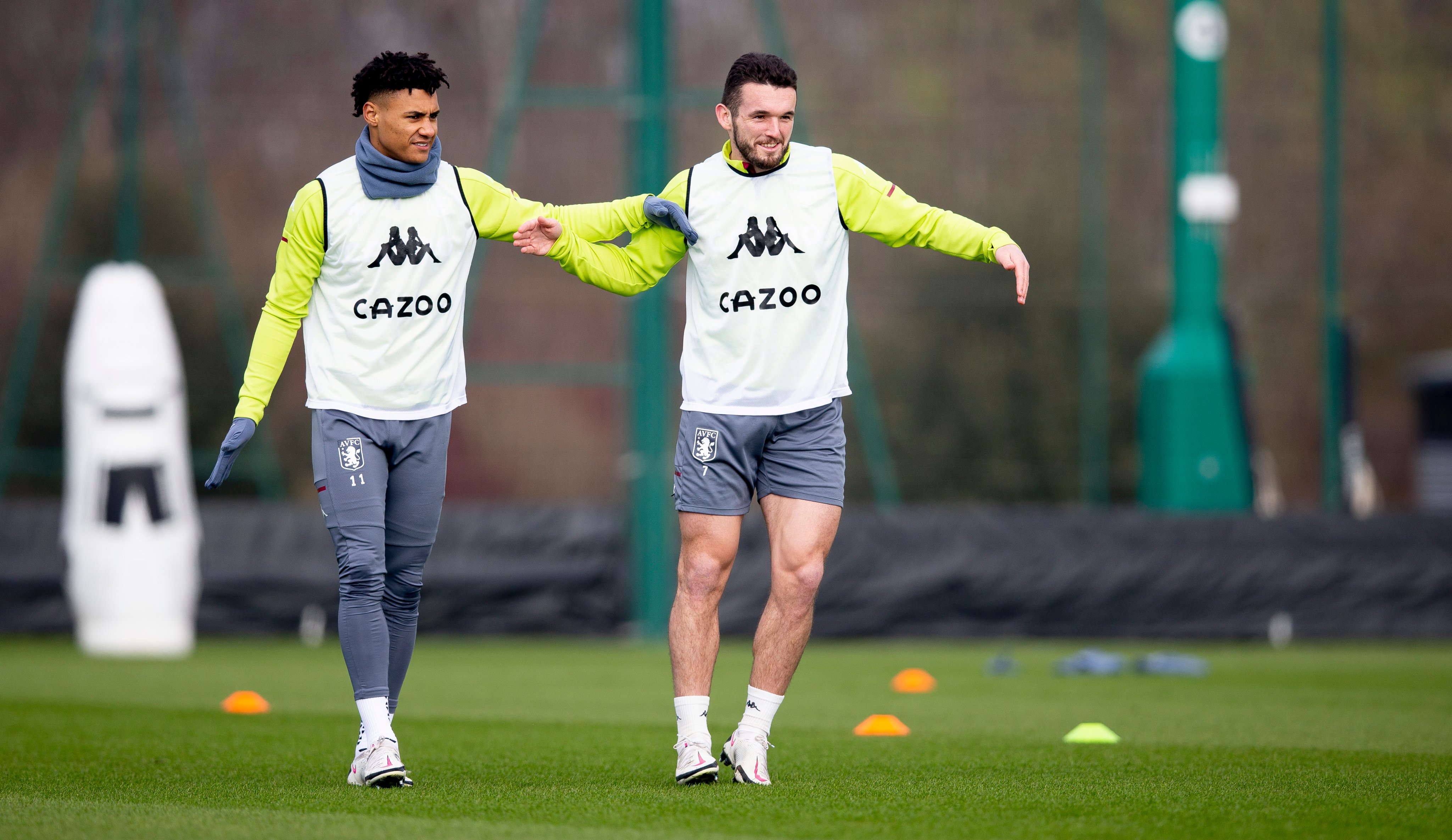 Aston Villa manager Dean Smith has ruled out his captain and club talisman Jack Grealish as he recovers from an injury, which is disappointing news taking into account the rivalry between Villa and Wolves. Matty Cash will also miss out for a little while longer as he rehabilitates a hamstring injury. 
Team selection opinions were widely posted by Villa supporters immediately after the previous game against Sheffield United, with fans taking a u-turn stance on Ross Barkley being diminished to the bench. It wouldn't be a surprise to see Ross Barkley and Douglas Luiz return to the starting XI in place of Nakamba and Ramsey, taking into account the way Wolves have been performing lately.
Wolves have only won two Premier League games in their last ten league outings, but they've shown that they relish making things difficult for their opposition. Manchester City bested Wolves 4-1 in their last game, but Wolves held the likely Premier League champions to a 1-1 until the final ten minutes of the game. Even with just under 28% possession against City, Wolves didn't look unhappy to defend with everything they had but ultimately ran out of gas towards the end.
Villa could take advantage of this kind of game if they get to their game early against Wolves. The recent form of Villa is very different from what has been on display during the earlier part of the season. Their recent form looks more like a poker flop than a footballing form and Dean Smith knows his players need to maintain the hunger to succeed and finish as high on the table as possible. The young legs of Jacob Ramsey would be a fantastic option off of the bench in the later stages of the game if Dean Smith sees fit.
Aston Villa still need to play Tottenham twice, Manchester United, Manchester City, Chelsea and Liverpool before the season wraps up.
Gaining momentum now versus Wolves, getting Jack Grealish back on the pitch, then getting Matty Cash back on the pitch would be a magical tonic for the underwhelming form of late.