Aston Villa find it hard to win without their star man – meaning patience is required as the build continues.
Words: Mark Jirobe | @VillaMarkPGH
---
____________
After Aston Villa's defeat to Tottenham Hotspur, fans seem resigned to the fact that poor performances and results have put previous adventurous exploits this season to bed.
Jose Mourinho and his Tottenham players most definitely had to turn around a very poor midweek exit from the Europa League against Dinamo Zagreb – but their victory against Villa wasn't an exceptionally stellar showing from Spurs, as much as it was yet another capitulation into mediocrity from Aston Villa.
Matty Cash, the certified first-choice rightback selection had returned from injury and selected by Dean Smith – but Smith and his team were still missing one definitive and important cog in the machine that make this side a threat to play against.
His name, is Jack Grealish.
The world became aware of Jack Grealish through his standout Premier League performances and subsequent England appearances, but Aston Villa's still remain unsurprised over praise for their star man. From Bangkok to the shores of Brazil, Grealish had started to turn heads and demand the attention that his individual game deserved.
He has been handed a contract in recent months, putting a slight quell on rumours that he'll be moving away from his boyhood club. Talents like Grealish will always be on the radar of any club – a talent that transcends finances for the selling club.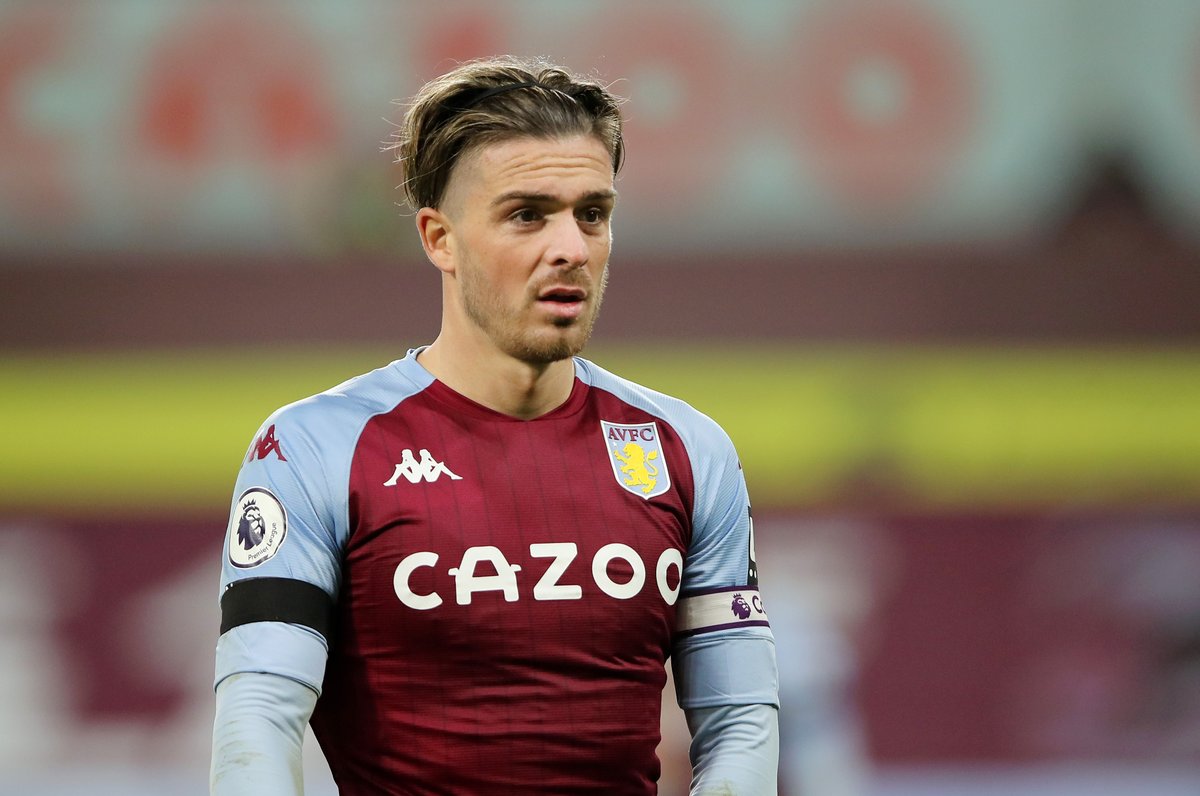 Aston Villa are not the same side without Jack Grealish. But the purists of the game of football will argue that no club would be the same without a player of such quality and performative ability. And they would be correct. But yet again, the entire Aston Villa side looked a bit lifeless, a bit bored, a bit absent of ideas or any kind of individual inspiration. 
This could spell trouble for Aston Villa until Grealish returns, which he should do after the international break. This slates Grealish to rejoin his teammates for a clash against Fulham in early April. But it's beginning to seem more than anxiety-riddled worry that Villa have to rely on one player so very much. 
The owners of Aston Villa are known to spend large due to their aspirations as owners and as a show of faith to supporters who remember the glory of yesteryear. Although Villa has spent their fair share in the past two seasons, the owners may need to dip into their bank accounts yet again to further solidify a squad in preparation for European aspirations… but also in the event that Jack Grealish becomes injured. 
The entire idea that Aston Villa are a one-man team has been confirmed to most in recent weeks, but all hope is not lost for Aston Villa. They are most definitely still a club on the rise, even more so if they can keep Jack Grealish happy and healthy, through injury and tempting offers from other clubs. The cast of players that Aston Villa brings into the fold going forward could spell success or failure for a club that deserves every bit of success that comes their way. Yet, that success is not granted. The return to becoming a consistent formidable force will not happen overnight, just like Aston Villa's downfall into the Championship and eventually back to the Premier League didn't happen in the flash of an eye. 
There's a lot to say for the current form of Aston Villa, but it may be a test of patience for most to see exactly where Aston Villa will end up in the future.