Ashley Young has returned to Aston Villa, a decade after first leaving the club.
Words: Regan Foy | @findfoy
---
_______
Aston Villa have announced the signing of 35-year old Ashley Young this evening, with the former Villa star returning to the club after a decade away.
He has signed a one-year deal after helping Inter Milan record their first Scudetto win in over a decade, before rejecting an offer to extend his stay in Italy.
The winger-turned-defender has made 369 Premier League appearances in a career which has seen him win the Premier League, the FA Cup, the Carabao Cup, the Europa League and most recently the Serie A title. 190 of his appearances came for Aston Villa, who we scored 38 goals for.
Dean Smith, on Ashley Young's return to the club, said:
"Ashley brings with him a wealth of experience of top-level football at club and international level – and he is joining us having just won a league championship in Italy.
"He is a player who can play in a number of positions and, having spoken to him at length, I know he is determined to make a real impact with us this season."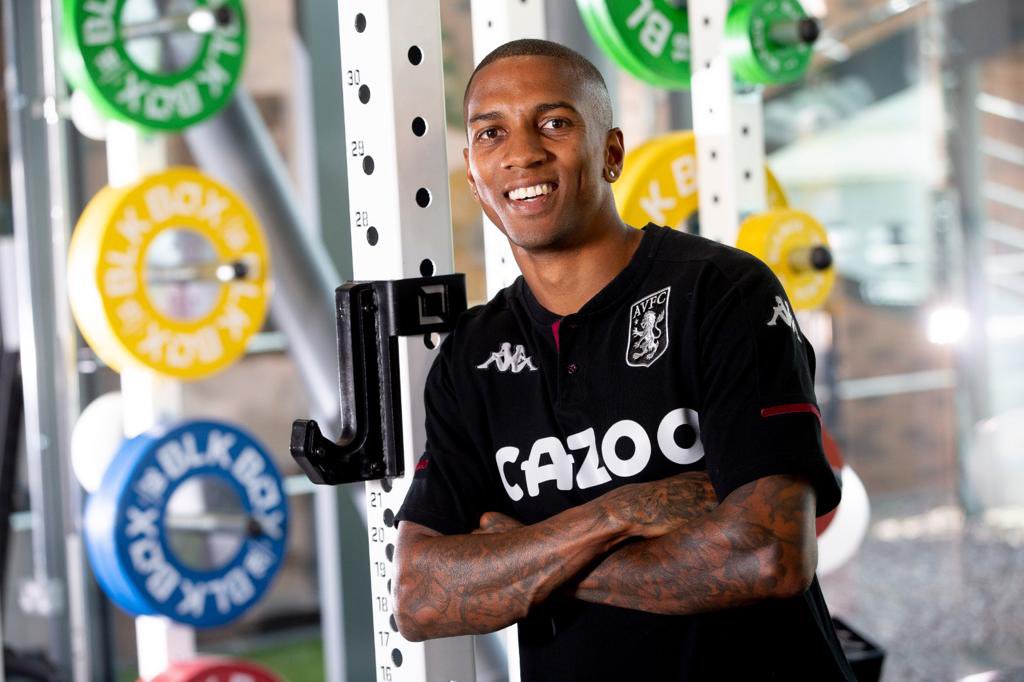 Young arrived at Aston Villa from Watford, who will be Villa's opening-day opponents on the first weekend of the 2021/22 Premier League season. It could be a return to two former clubs on opening day – but that would be unlikely given Targett's form last season. He went on to spend eight-and-a-half years at Manchester United, building his 39 senior England caps.
On coming 'home', Young said:
"It feels amazing to be back, it's like I never left.
"I'm delighted to be here, seeing some old faces, being back at Bodymoor Heath and seeing how well the facilities have grown.
"You can see how much the club has evolved since my time and I'm ready to get down to work now."
Despite interest from Watford and Burnley, Young opted for Aston Villa, and is 'determined to help', bringing his experience, winning mentality and hunger to the youthful Villa side, insisting that he feels fitter than ever despite his age.
"When I heard of the interest from Aston Villa, it was straight to my agent 'get a deal done, whatever you can, get a deal done'," he said.
"Watching from afar, seeing the squad, how well they did last season, how well they've been doing.
"The staff, the manager, how the players want to play for him; they've got that hunger, he's got that desire, that winning mentality.
"And, for me, I know I've got that winning mentality.
"I think someone said (about me) 'he's coming to the end of his career', 'he hasn't got that hunger any more', 'he's just going there for a swansong'.
"That's not me at all, I've still got that winning mentality, that winners' attitude, that desire and hunger to go and win."