Aston Villa favourite Alan Hutton has had his say on the upcoming game between England and Scotland, which will see John McGinn potentially face-off against his Villa team-mates.
Words: Regan Foy | @findfoy
---
_______
In an interview with Betway, former Aston Villa favourite has spoken about the upcoming game between England and Scotland.
The former Scotland international was visibly excited at seeing his country face the Auld Enemy in a major tournament stating that it 'doesn't get better' and that it will be the 'biggest game any of the players may ever play in'.
Scotland are appearing at their first major tournament in 23 years and travel to Wembley for their second game in Group D on Friday.
Steve Clarke's side were beaten 2-0 at Hampden Park in their first match and need a better result against England to maintain their hopes of making it out of the group.
The meeting is a replay of the now-iconic fixture from Euro '96 in which England ran out 2-0 winners – the only time the two sides have faced each other in a tournament and a game Hutton remembers vividly.
"That was my first experience of the international rivalry," Hutton said. "The ridiculous Gazza goal is my first memory of England v Scotland, it's the main one that sticks in my head.
"People always say it's an iconic game and it really is. It doesn't happen often."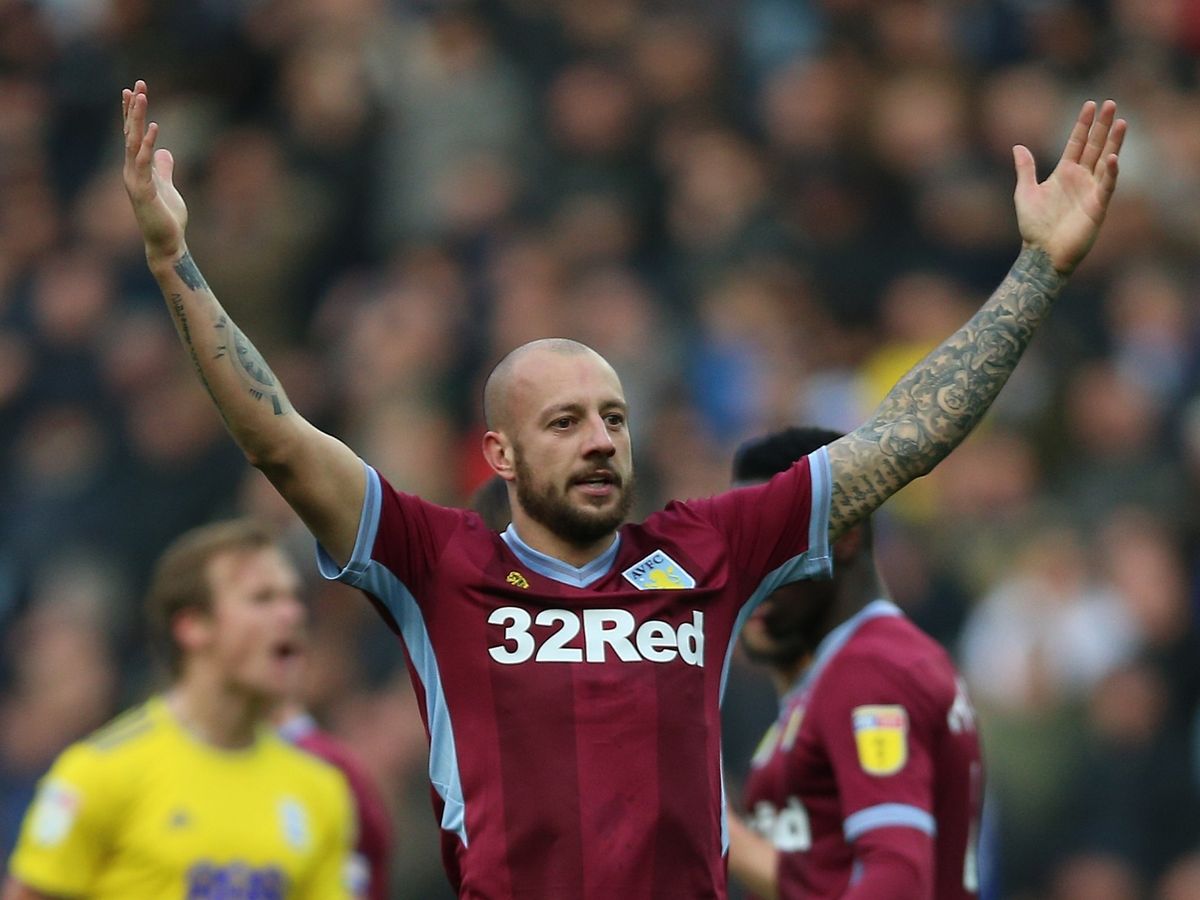 Hutton is fondly thought of at Villa Park – and despite being at the club for a number of years, it's his contribution in the years the club spent in the Sky Bet Championship that sticks in the memory, including his exceptional goal against local rivals Birmingham City.
During the 2012/13 season and 2013/14 season, Hutton was placed in the notorious 'bomb squad', which saw him miss out on first team appearances – but spoke in this interview about how his time with Scotland helped him through this.
"It definitely saved my head, that's for sure," he says.
"I was having a difficult time at Aston Villa, but it was during a period where there were so many international games.
"It took a lot of determination while at Villa to prepare for international duty, whether that be training with the kids or in the gym.
"But it gave me something to focus on and kept me on the right path."
And looking toward this evening's game, Scotland need a result – but Hutton's message to his compatriots is clear.
"Just enjoy it," he says. "These players are already in the history books for qualifying and these moments don't come around very often."