With set-piece wiz Austin MacPhee joining Aston Villa this summer, we take a look at Tyrone Mings' vitality to his plans.
Words: Matt Blogg | @Blogg_Matt
---
______
It's been a summer of change at Aston Villa, with significant incomings and outgoings leaving the side looking very different to last season. And one key signing Villa have made this summer is set piece coach Austin MacPhee, tasked with changing the team's fortunes from dead balls. We've already seen his influence on the pitch, and with 6ft 5" Tyrone Mings in the side, it would be naïve to think anybody else will be the centre point of MacPhee's plans. Maybe Kortney Hause in any eventuality that would see Mings not play.
Every set piece comes with an idea, whether that is to hoist it into a dangerous area with a large degree of hope, play it short and build an attack as if from open play, or even just having a direct shot on goal. No plan will ever be 100% successful, and of course once you use a variation once in a match, you can't really use it again, as the opposition will then be switched on to the danger. However, when you have a man with the aerial presence and ability of Tyrone Mings lurking around, perhaps you can in fact get away with showing your hand.
As previously mentioned, Aston Villa fans have already been made very aware of Austin MacPhee's influence on the side just two weeks into the new Premier League season, with both goals in the victory against Newcastle coming straight from the training ground. And Tyrone Mings was at the heart of both, flicking on Matty Cash's long throw for the first and popping up in the six yard box to win the penalty for the second, and that is no accident.
Villa fans got a sneak peak of what was to come earlier in the first half, when Cash attempted a long throw from the right. The target, of course, was Mings, but his static position around the goalkeeper made it difficult for him to generate the power to win the header against a Newcastle defence specialising in physical duels. So in first half stoppage time when the right back had the opportunity for another long throw, Mings went about things very differently.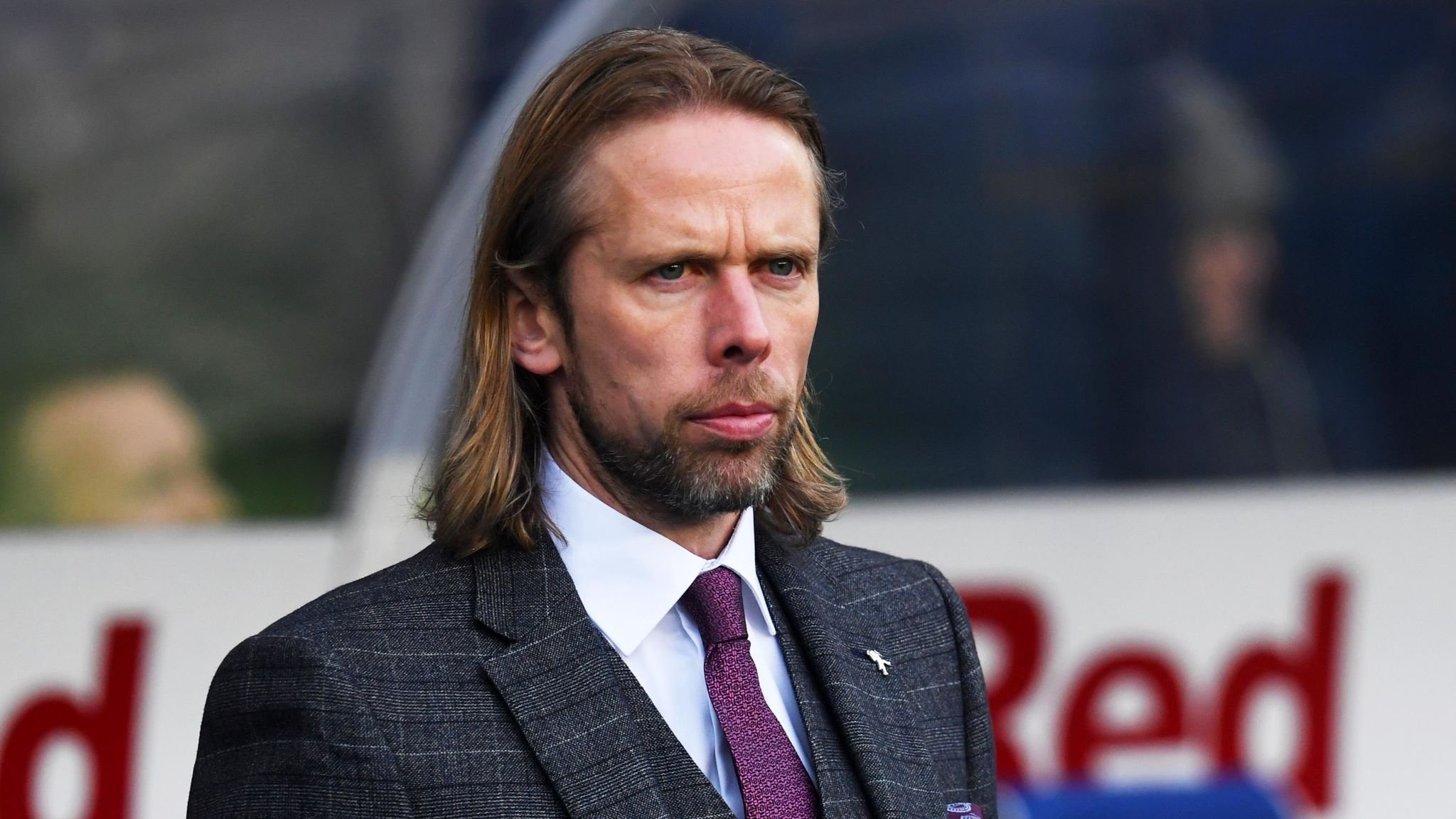 Rather than taking up the same position again, the new Villa captain got on the move, dancing around the Newcastle goalkeeper and pulling away from his man marker. He then attacked the looping ball in and got a sizeable flick on to find Danny Ings, and we all know what happened next. Mings' movement may not have been spelled out to him by MacPhee, he's a clever footballer, but the responsibility given to the England international by the new set piece coach cannot be underestimated.
Mings knew it was him who had to win the header. Nobody else was the target, and nobody else was even close, so for Mings it was either win the header, or go in at half time drawing 0-0. Last season, Villa didn't utilise long throws at all, and suddenly just two weeks into the season, they are treating them just like a corner or a dangerous free kick. Of course, some improvement from open play would be amazing, but the lack of creativity at present just makes these set pieces even more crucial.
The second goal was also the direct result of a planned free kick, with Ezri Konsa this time being the target to keep Newcastle uncertain of who to consider the primary danger. He nodded it back to Mings who would've had a goal had Jamaal Lascelles not turned into prime Emi Martinez, and villa were out of sight. Tyrone Mings yet again at the heart of a set piece thought up by Austin MacPhee, and while it may not be a very 'outside the box' approach, it is certainly very effective.
We all know about Mings' ability to win headers in either box, and really he should be much more involved in goals than he was last season, but the way things have started this campaign, that appears to have been addressed. With Austin MacPhee at the helm of the set piece wizardry, Villa fans can expect to see both more variety and more success, and with a target like Tyrone Mings to aim for, every single ball in the box has the capability to cause a problem. Don't underestimate the captain.