We're here to preview the 2021/22 Women's Super League season, the second season of WSL football for Aston Villa Women.
Words: Georgia Homer | @georlh
---
______
After an exciting end to the 2020/21 season, Aston Villa women are looking to kickstart their second consecutive year at the top with a win against Leicester City. Here is everything you need to know before it all begins!
Last season
The 2020/21 season saw the return of Aston Villa Women to the top flight of English football for the first time in over 15 years, following an invincible season in the Championship to secure the single promotion spot.
The step up proved to be challenging and results pushed the board to employ Marcus Bignot as interim head coach in January, moving fan-favourite Gemma Davies into a less influential role for the remainder of the season.
Super League survival rested on the final day, with Aston Villa, Birmingham City, and Bristol City all at risk of relegation. Our final match was away to Arsenal, one of the toughest opponents in the league, but Villa managed to see out a goalless draw to secure safety. Bristol City were relegated and shortly after the season ended Bignot and Davies both left Aston Villa.
New manager
The dismissal of Gemma Davies came as sad news to a lot of supporters, and even raised some concern about the direction of the club.
Incredibly, just over a week later, recent Birmingham City boss Carla Ward was announced as Villa's new manager.
Blues suffered a difficult season last year, with player departures, injuries, and off-field conflicts affecting their game.
Despite the odds, Ward achieved league survival and was nominated for the Super League Manager of the Season award. In her previous appointment, she led Sheffield United to their highest Championship finish and she has also been targeted by West Ham ahead of the new season.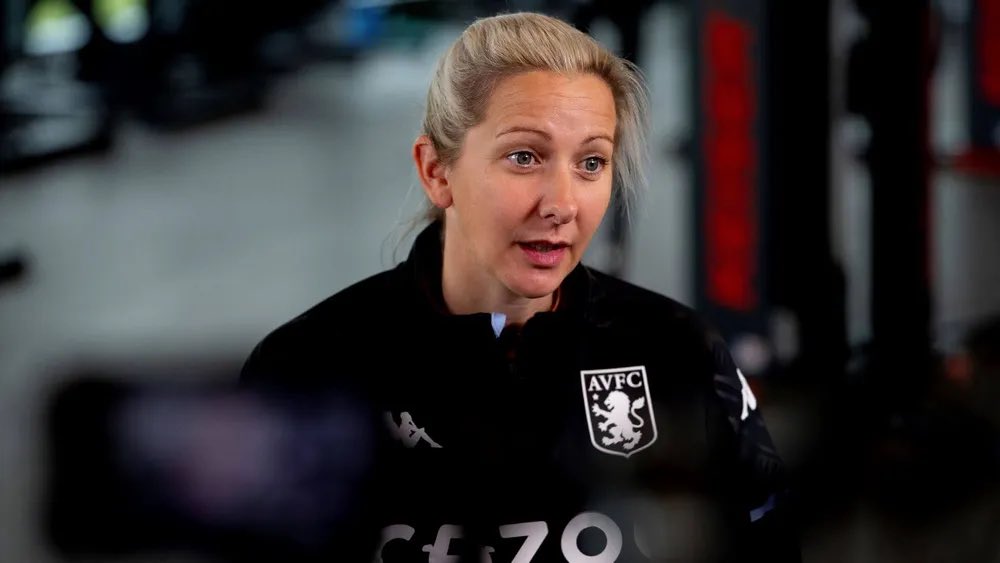 New players
Ella Franklin-Fraiture, Emma Follis, Amy West, Caroline Siems, Diana Silva, Mana Iwabuchi and Nadine Hanssen were all announced to be departing the club, later followed by Stine Larsen, Asmita Ale, and Lisa Weiß. This caused some unrest within the fanbase, despite high turnover rates being very common in the women's game.
Soon enough, new recruits started to come through the door. New faces to watch out for are Alisha Lehmann (forward), Chantelle Boye-Hlorkah (forward), Ruesha Littlejohn (forward), Emily Gielnik (forward), Gemma Davison (forward), Remi Allen (midfield), Sarah Mayling (defender), Meaghan Sargeant (defender), Maz Pacheco (defender) and Hannah Hampton (goalkeeper). 
Fresh from the Tokyo Olympics, Emily Gielnik is the heavily teased, experienced striker that Carla Ward promised. With an excellent goalscoring record at both club level and for Australia, Gielnik looks to become the final piece in the newly formed squad, joining Aston Villa on deadline day just yesterday. 
Experienced former Chelsea forward Gemma Davison joined the club this morning, but has been training with the side for a number of weeks.
Although not new signings, Olivia McLoughlin and Freya Gregory are recent academy graduates that we may be seeing more of this season as Carla Ward takes over their development.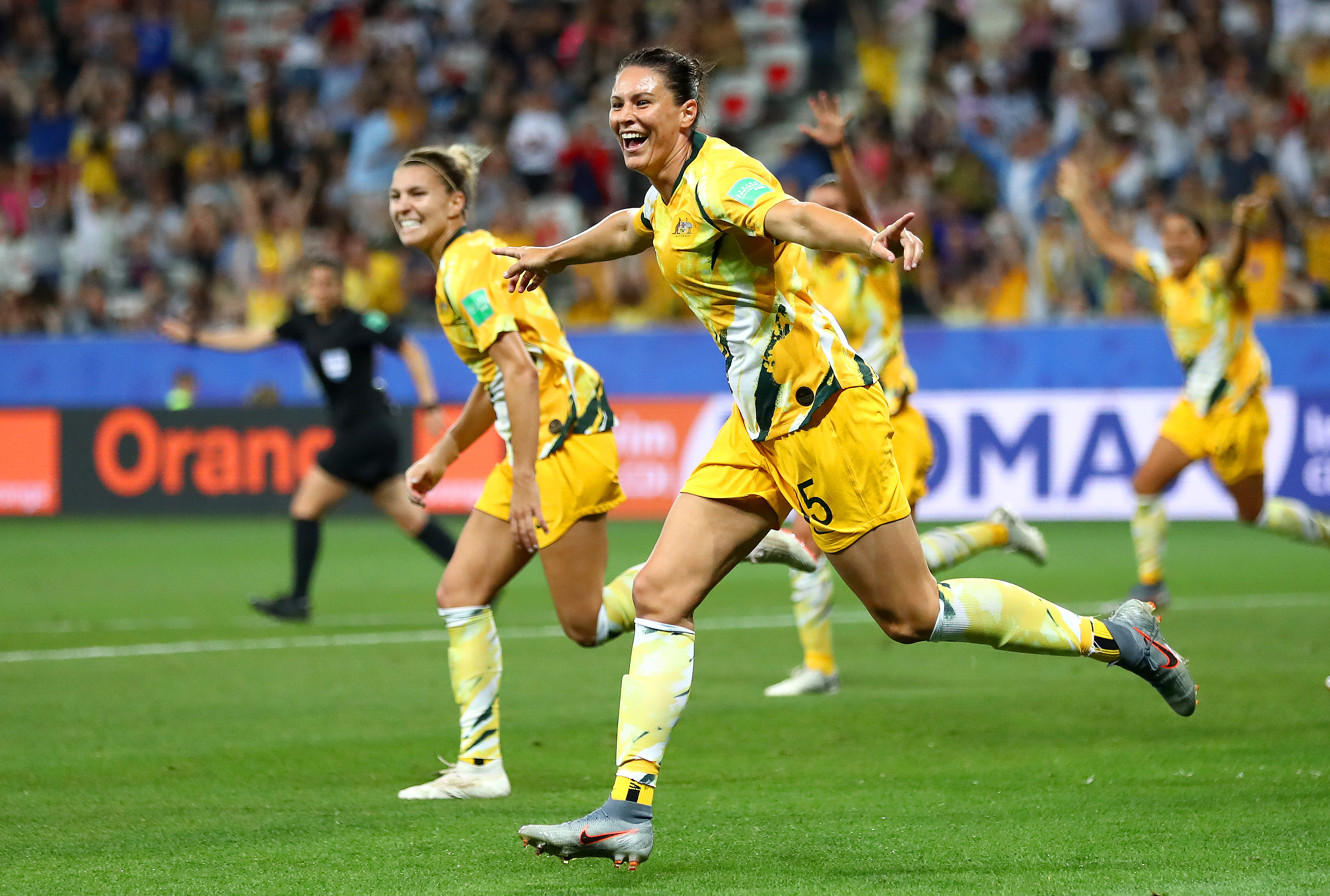 Opening game
Aston Villa Women kick off their second WSL campaign at home to newly promoted Leicester City.
Leicester will be fresh from a 12-game winning streak and will be looking to continue their good form in the top flight. However, as we know, the Women's Super League is an incredible step up and Aston Villa should be looking to take three points from the new girls as they adjust. 
This is the first competitive match that Aston Villa Women fans will be able to attend and tickets are currently available to purchase.
Aims for the season
In a league of only twelve teams, survival was the realistic goal for last season. With this now achieved, Aston Villa Women can look to push on and challenge more of the mid-table and higher teams. Carla Ward has promised fans "exciting" and "attacking" football, which will only be aided by the return of fans.
Speaking to the press ahead of the season opener, she said:
"Ultimately, it's about securing a better points total than last season. But I'm ambitious, so I want to aim higher than that."