For the first time since returning to the Premier League, Aston Villa have genuine quality and ability on their matchday benches.
Words: Matt Blogg | @Blogg_Matt
---
_____
In the emphatic home victory over Everton, Aston Villa fans were made very aware of something that, for a number of years now, has been missing from the club. A thing that Dean Smith has repeatedly mentioned as a priority, and a thing that can help Villa take those next strides up the league. That thing is, of course, squad depth, and if opposition fans weren't familiar with the myriad of options Dean Smith had at his disposal before, they surely are now.
Last season in particular, it was frighteningly easy to name Aston Villa's strongest starting line-up, especially in the early parts of the campaign, reflected by Smith's stance of making so few changes to the team. The back five picked itself, the midfield picked itself, and the front three… picked itself. That all changed when Ross Barkley forgot why he had joined on loan, and Bertrand Traore and Anwar El Ghazi made cases for themselves, but all in all, Villa's options were limited.
Fast forward to now however, and Dean Smith is boasting something close to an embarrassment of riches. All of a sudden, the squad depth at Aston Villa is something to be admired, with multiple options of genuine quality in every single position.
An injury to Mings meant he missed the game against Brentford, so the extremely reliable Axel Tuanzebe stepped in. John McGinn wasn't able to complete the first half against Everton, but Marvelous Nakamba came on, achieved a 100% pass completion rate, and was nothing short of flawless. Ollie Watkins can't play the opening 2 games of the season? Never mind, there's only England international Danny Ings to fill the hole.
It was the game against Everton though that really showcased how Villa's depth has developed over the last year, with the home side's bench looking world's apart from the bench of Rafael Benitez's side, and in the positive sense.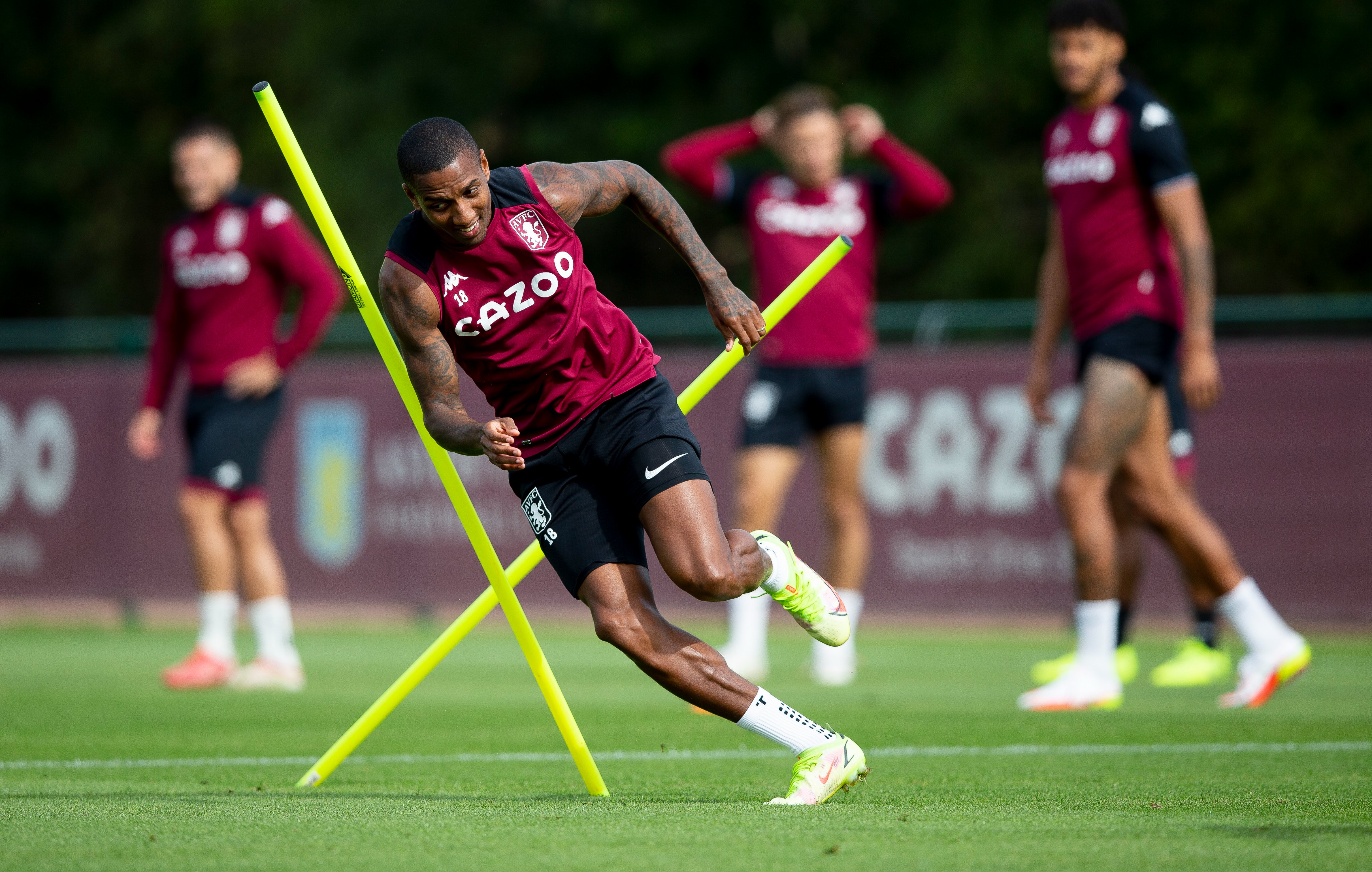 To be able to bring on Leon Bailey and Bertrand Traore on to add something different, in comparison to Everton's Jonjoe Kenny and Andre Gomes, shows that Smith is starting to get what he wants.
He has said for a while now that squad depth is the current priority, to establish a squad full of Premier League quality players even beyond the starting eleven, and it is exactly this that will help take Villa forward. Last season when a certain number 10 got injured, the form collapsed, and the season ended disappointingly considering the promise shown in the early stages. But should anybody pick up an injury now, Aston Villa have the players to step in without a noticeable drop in quality burdening the side.
A result like the one achieved against Everton shows the direction Villa are still moving in despite making a profit in the summer transfer window, and with the side's depth now looking superior to teams like Everton, it really does bode well for their European aspirations over the next couple of seasons. When Anwar El Ghazi, last season's second highest scorer, and record signing Emi Buendia aren't even coming off the bench in a vital Premier League game, it shows exactly what's happening at Aston Villa.
Depth has always been an issue since the club's promotion, with a quality starting lineup being the focus, but now the club are firmly re-established as a Premier League side, and with the quality backup options in every single position, there's plenty of reason for optimism around Villa Park moving forward.