Ezri Konsa and Kortney Hause are in fine form ahead of Manchester United on New Year's Day – but is Tyrone Mings' leadership unrivalled?
Words: Matt Blogg | @Blogg_Matt
---
________
In the past we have considered that Tyrone Mings needs genuine competition at the back in order to raise his performance levels. Well, he has well and truly got it now in the form of Kortney Hause, so does Villa's number 5 come straight back in for Friday's game at Old Trafford? Or is it now Hause's shirt to lose?
There are arguments for both players to start alongside Ezri Konsa on Friday night, but while Kortney Hause has been faultless since coming into the side, I have a suspicion that he will, rightly or wrongly, find himself on the bench again at the Theatre of Dreams.
Tyrone Mings has also been largely impressive this season, excluding his naivety against Crystal Palace, and was presumably told that he was first choice centreback when he signed his new long-term deal recently, so it would not be a surprise to see him once again usurp Hause and take his place on the pitch. But while it wouldn't be surprising, it would certainly be unfair, with Kortney Hause scoring as many goals as he's conceded in the last four games and helping Villa claim 8 points.
Obviously, this is exactly the type of headache that Dean Smith wants, with three central defenders all warranting a starting place in the back 4, but it also means that it will be impossible to keep everyone happy. We may see Mings coming back in for his leadership, his calmness on the ball, and ultimately his unquestionable ability to defend, but if Hause was to keep his spot due to the consistent quality of his performances and his intimidating presence at the back, nobody could have any complaints.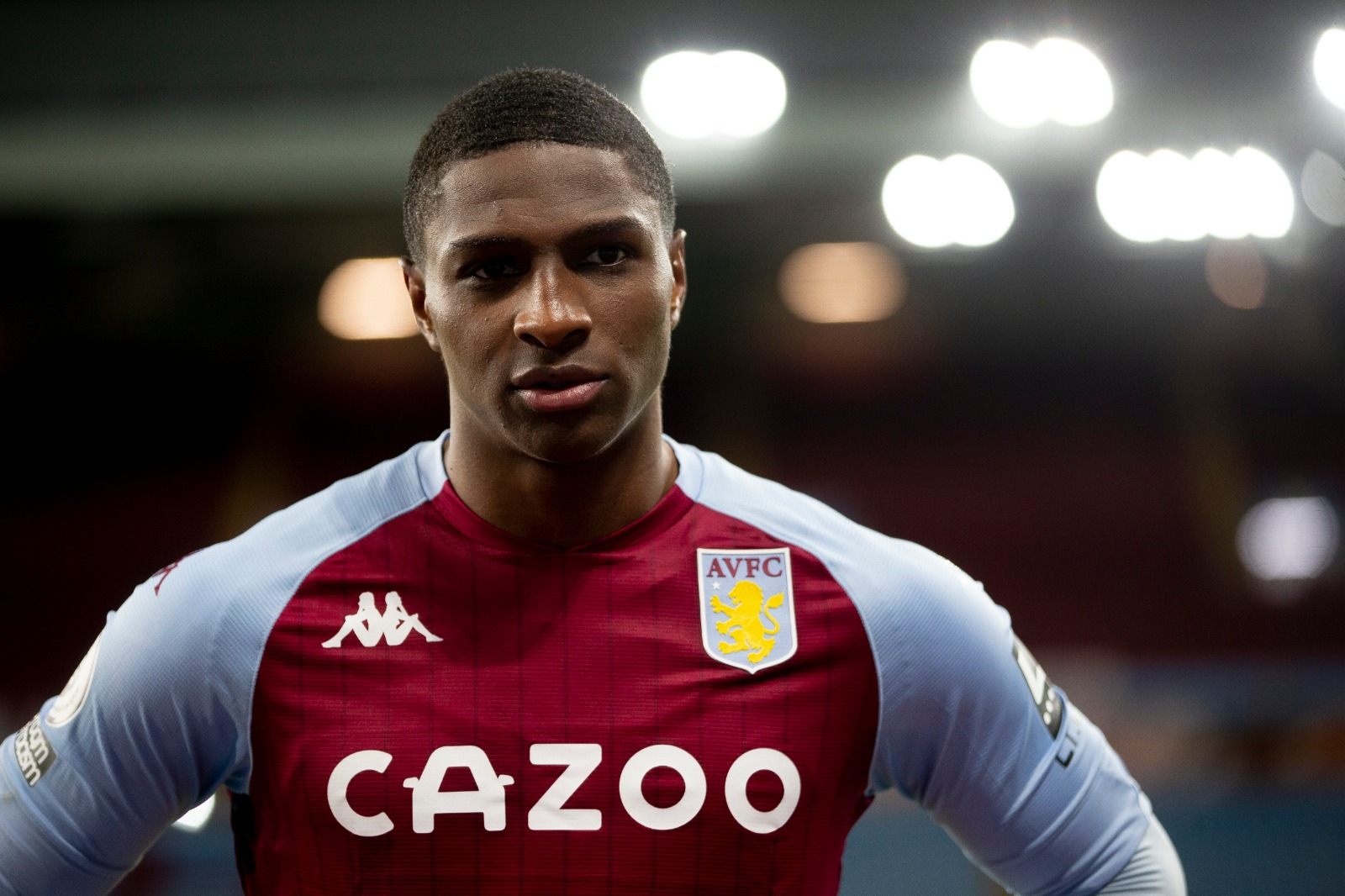 What Dean Smith will actually do is anybody's guess, as we have seen him implement both sides of this argument this season. Ross Barkley immediately replaced Conor Hourihane for Villa's rout against Liverpool despite the Irishman's game-changing performance at Fulham, But Ezri Konsa was left on the bench on Boxing Day to accommodate for Kortney Hause's impressive form despite being one of Villa's stand out performers this season, so the manager really could go either way.
Hause will feel he has done enough to retain his spot, which he certainly has, but it is the leadership and the ability to play out from the back that will likely nudge Dean Smith towards picking Tyrone Mings for Friday's game, not to mention of course that he should be fresher than Hause having had a week off through suspension.
It seems crazy that we are even having this conversation, as less than a month ago Kortney Hause hadn't played a league minute, but now there is serious reason for him to start ahead of Villa's vice-captain at Old Trafford, and if that doesn't represent the competition that we were crying out for, then I don't know what does.
Whatever Smith does on Friday night is sure to divide opinion, but whether Hause keeps the shirt or Mings muscles his way back into the team, Villa will go to Old Trafford and compete. The competition for places is getting real, and Aston Villa are well and truly back.